News / National
Why Majaivana would be a hit if he were to return to Bulawayo
28 Apr 2018 at 14:36hrs |
Views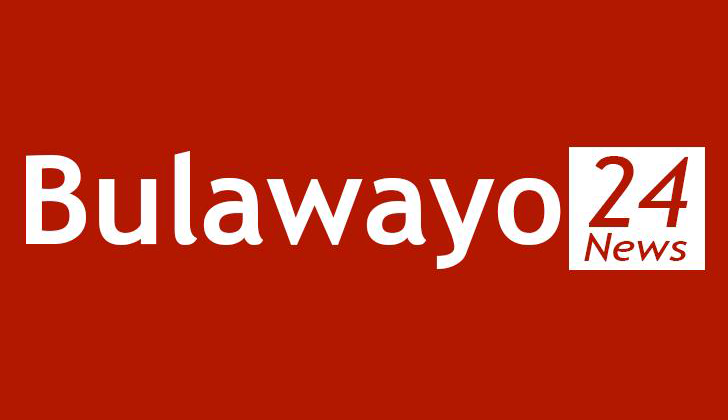 WITH the new dispensation upon the country, it will be a fairytale if Lovemore "Majaivana" Tshuma - who left the country in 2001 for the United States as he apparently felt unappreciated locally - were to come back to the country as Thomas "Gandanga" Mapfumo has done.
Gandanga is set to roar tonight at the Glamis arena in Harare in an emotional welcome back show after having lived in self imposed exile in America for 14 years.
While people in Harare will be seeing their long lost son or is it grandfather Mapfumo, in Bulawayo, the fans still long for Majaivana.
They wish that Majaivana would also come back to sing and dance for his legion of fans in the city who have forever longed for him to return to the country.
They can only watch in glee as Mapfumo belts out yesteryear tunes in his Chimurenga beat and make people sing and dance throughout the night.
If Majaivana were to announce that he is coming back to Zimbabwe for even a once off gig like Mapfumo, the euphoria that would engulf the city, let alone the country, would be unbelievable. The excitement from different generations of residents of Bulawayo who know and can sing to at least five songs from Majaivana's long list of songs will be palatable like that of, and even more than that of Mapfumo's.
And Majee (64) can stage a show in Bulawayo if Mapfumo who is at the ripe age of 72 is doing the same. If Mapfumo in his advanced age has the energy to entertain, surely Majaivana has it in buckets. This is a man whose music is the staple food for every party and social gathering in the city and you have never been to Bulawayo if you've not heard and danced to at least one Majaivana track. Music bands in the city have used and continue to use Majaivana's songs during their live sets to jump start the crowd if they see it getting tired. Even today during the Jah Prayzah show, it won't be surprising that a Majaivana track will be played and people will meet it with a resounding roar of appreciation, dance and sing along to the song.
One of Majaivana's most popular songs, Tshilamoya, is a rallying song for every Highlanders Football Club supporter as it give praises to the Bulawayo giants every Sunday. On match day, cars, emergency taxis, bars and bottle stores have Majaivana on repeat as they psyche up supporters to throng Barbourfields Stadium and cheer Bosso on. And when Bosso wins like what it's doing these days, the songs are played louder and more all throughout the night at local beer halls, clubs and shabeens.
If ever Majaivana were to come back and stage a show, the perfect place to do so is at Emagumeni. Thousands will likely throng the stadium to see the man who has become one of the cultural artefacts of the city.
Hopefully, Majaivana will hear the cries of the people for all these years to take up the mic and sing for them one last time as his music has lived in the hearts of many.
Source - chronicle