News / National
Gang kills man, dumps body
28 Apr 2018 at 14:53hrs |
Views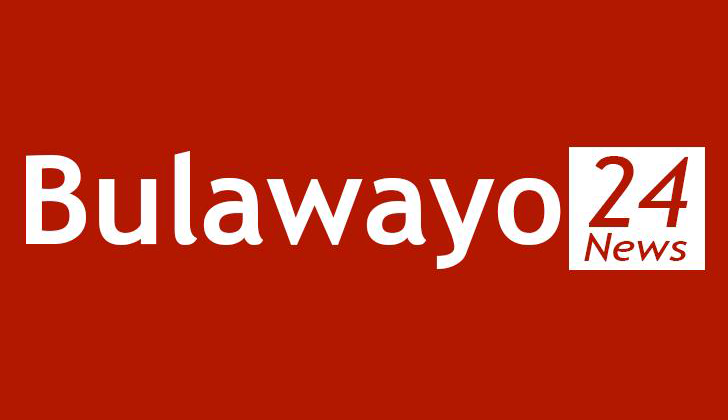 A Harare man reportedly teamed up with his friends and killed a man in Ruwa before dumping his body by the roadside.
Mwamadi Madi, 48, appeared before Harare magistrate Tilda Mazhande charged with murder.
He was advised to apply for bail at the High Court because he faces a third schedule offence.
Prosecutor Ropafadzo Bosh alleged that on December 27, last year, at around 3am Madi was in the company of unknown accomplices and waylaid the now deceased who was walking along a path which links Ruwa Industrial Park and Harare-Mutare Road.
The court heard that Madi attacked the now deceased with logs on the head and killed him instantly.
It was alleged that Madi and his gang began searching the now deceased and stole his cellphone and car keys to a Nissan March before dumping the body along Harare-Mutare Road and went away unnoticed.
The body was reportedly discovered around 5am by motorists who alerted Ruwa Police and the scene was attended to.
The court heard that police noticed multiple fractures and a crushed head indicating that the body had been crushed by several cars where it was dumped.
On December 28, a post moterm was conducted on the remains of the deceased person at Parirenyatwa Hospital Mortuary and concluded that death was caused by multiple frame injuries.
According to State papers investigations of March 16, established that the deceased's stolen cellphone was being used by Byness Muwodzani.
Police managed to locate her and she indicated that she had bought the phone for $18 from Jonathan Marinda who pointed to Madi as the one who had also sold the gadget to him.
Marinda assisted the police to locate Madi leading to his arrest.
Source - dailynews