News / National
Workers need protection, says Mnangagwa
02 May 2018 at 06:45hrs |
Views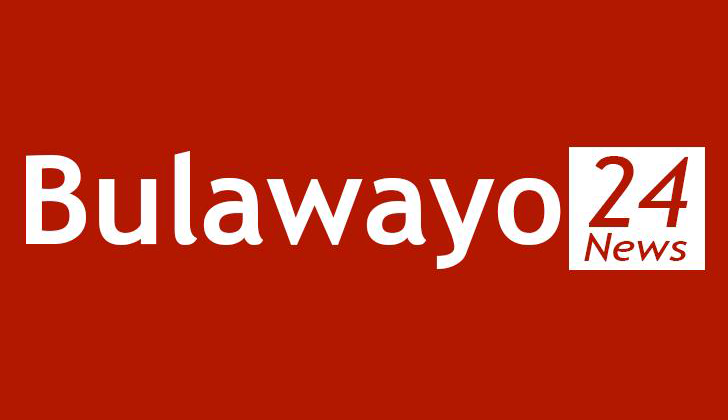 President Mnangagwa yesterday said a cocktail of reforms to the labour law being crafted by Government were part of his administration's commitment to creating a safe and enabling environment for workers.
In a statement to mark Workers Day, the Head of State and Government said workers - being the backbone of the economy - needed protection.
"Workers' Day is an opportunity to pay tribute to the Zimbabwean workers - the backbone of our economy," the President said in a message posted on his Facebook page.
"We honour their work and our nation is far richer because of them. When I say that Zimbabwe is open for business, it is to create more jobs, more opportunity and to provide our people with the greatest possible chance of success."
He said reforms being implemented would ensure that workers were not exploited.
"We must also protect our workers and ensure that they cannot be taken advantage of. That is why Government is developing a raft of labour law reforms as part of our commitment to creating a safe and enabling environment for workers. Today, we salute our workers, but every day we must promote, assist and protect them, and continue to create more jobs and more opportunities for all Zimbabweans."
The Tripartite Negotiating Forum (TNF), which brings together labour, business and Government has continuously reviewed and aligned labour laws to the Constitution to address challenges such as unfair dismissals.
Workers' rights have been violated by some employers, but amendments being drafted tackle contentious issues which include termination of contracts on notice, retrenchments, maternity leave and disciplinary procedures.
Source - the herald