News / National
Vuzu parties. . . reloaded
04 May 2018 at 07:07hrs |
Views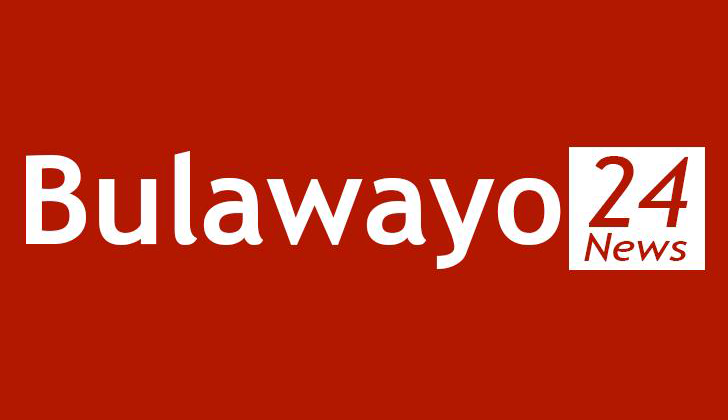 BULAWAYO was a hive of activity in April. While people thronged different venues the Vuzu parties slowly crept back.
At least three parties of such nature were held at Windermere Hotel, situated in the outskirts of Bulawayo, which included the Official Schools Closing party, Youth Festival and recently Miss Bulawayo Teen which was slated as a ceremony to shut down (unofficially) the Zimbabwe International Trade Fair.
In these parties, B-Metro discovered that there was a recycling of repugnant practices which were part and parcel of the banned Vuzu parties.
Teenagers who are under the age of 18 were spotted drinking alcohol with even the hosts of these shows selling alcoholic stuff to them over the counter, marijuana and other drugs like bronco were also sold by drug dealers who attended the shows.
Young girls were seen dressed in an unpleasing manner revealing a lot of skin, dancing in an unpleasing manner (that's if their parents see them). Perhaps we should blame what they admire celebrities wearing on television.
Why did the organisers of the show choose a venue outside Bulawayo?
As their targeted audiences are below the age of 18, that means such shows can't be accommodated in local bars and venues, at least far away from the central business district where they can't be stopped by police or exposed to their parents so they fell safe outside town.
As they (promoters) don't care about what they are planting and cultivating into the teenagers' minds, a lot of damage is done to the future leaders of the country.
The use of drugs like marijuana and bronco have side effects which can destroy the future of the younger generation which attend these shows and abuse drugs. Addiction, hallucination, loss of sense of personal identity, increased risk of stroke and lower life satisfaction are some of the possible side effects.
Apart from that, some also engage in unprotected sex as most boys take advantage of dead drunk girls and rape them hence spreading sexually transmitted diseases like HIV/Aids, gonorrhoea, syphilis, to mention only a few.
As these festivals are still unnoticed by many, the fun still continues as Windermere Hotel will again be hosting the last gig of the holiday with a show dubbed Back to School Pool Party which is slated for 5 May.
Themba Sibanda, representing TMX Events, revealed preparations for the show were going on well. He also insisted that their festivals were not linked with the return of Vuzu parties.
"The preparations of the show are going on, there will be a lot of entertainment with full bar and catering.
"Our shows are not the return of Vuzu parties as we got clearances to host these shows from police, our audiences are also closely monitored by security so that they don't do bad things," said Themba.
Source - bmetro