News / National
'My sisters are witches'
04 May 2018 at 07:11hrs |
Views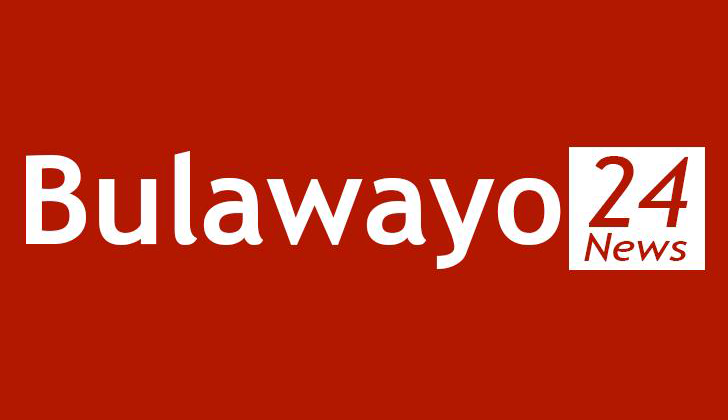 A Bulawayo man has found himself in the middle of a bizarre family feud after suggesting that his two sisters were bewitching him.
Mbonisi Moyo from Pumula North said he was having sleepless nights because of his two sisters Edith and Virginia Moyo who were always mysteriously appearing in his house in the dead of the night with no apparent explanation.
Mbonisi said whenever he woke up especially around midnight he found his two sisters in the house and would be shocked on how they would have gained access as all the windows and doors would be closed.
Explaining his dilemma at the Bulawayo Civil Court where he was seeking a protection order against them, Mbonisi said during their witchcraft expeditions, Virginia would be holding a doll while repeatedly prickling it with a needle adding that by so doing she would be mysteriously inflicting pain to his wife.
"Edith and Virginia Moyo are my sisters and they are tormenting me by mysteriously appearing in my house at night. After mysteriously gaining entry they use supernatural means to strangle me all over the body especially on the neck and stomach. This has been happening for a long time.
"While Edith strangles me, Virginia would be holding a doll while prickling it with a needle thereby mysteriously inflicting pain on my children and wife who also lost a baby under mysterious circumstances," said Mbonisi while pleading with the court to stop his sisters from bewitching him.
Edith and Virginia vehemently denied any association with the underworld activities. They hit back at their brother saying if he once caught them bewitching him why didn't he report them to police?
"It is not true that we are bewitching him. If it is true why didn't he take us to the police on those occasions he claimed he caught us in his house in the middle of the night while bewitching him. "He is just trying to find a way to stop us from visiting the family house where he is staying," they angrily responded.
In his judgment the presiding magistrate Tinashe Tashaya dismissed Mbonisi's application saying there was no evidence to prove that the two respondents were indeed bewitching him.
The magistrate, however, advised Mbonisi to seek help from pastors and traditional healers.
Source - bmetro