News / National
Mnangagwa tackles corruption head on?
06 May 2018 at 09:20hrs |
Views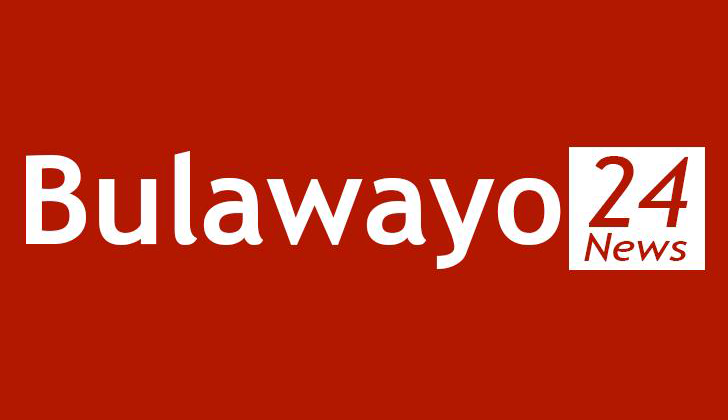 ZANU-PF has reaffirmed its commitment to fighting corruption with those caught on the wrong side of the law set to face the music.
Over the years, the scourge had hampered economic growth.
According to the newly launched Zanu-PF 2018 election manifesto, the fight against corruption is on the ruling party's top priority list.
This year's manifesto is themed "Unite, Fight Corruption, Develop, Re-engage and Create Jobs" and was launched by President Emmerson Mnangagwa on Friday in the capital.
The people's manifesto reads in part: "The people of Zimbabwe have demonstrated tremendous resilience and perseverance in the face of threats to achieving their aspirations, which have been championed by Zanu-PF over the years, despite facing a myriad of challenges that included MDC-engineered sanctions, corruption, State capture by the G40 cabal and HIV/AIDS and rising cases of non-communicable diseases (NCDs). "Corruption has been prevalent through bribery, embezzlement of public assets, fraud, smuggling, externalisation of funds, concealment of information, abuse of office for personal gain, extortion, misrepresentation, nepotism and tax evasion. This has greatly stalled economic development, ultimately robbing the people of decent livelihoods."
The Zanu-PF People's Manifesto says the new dispensation has adopted zero tolerance to corruption. This has seen the Government embarking on a blitz to prosecute offenders.
The new administration has already started fighting externalisation with about US$600 million of looted funds having been brought back into the country while those who turned a deaf ear on President Mnangagwa's amnesty to repatriate externalised money and properties face imminent arrest. A number of high profile figures including former Finance Minister Dr Ignatius Chombo, Mines and Mining Development ex-Minister Mr Walter Chidhakwa, Professor Francis Gudyanga (former secretary for Mines and Mining Development and Mr Walter Mzembi (Foreign Affairs former Minister), among others, have been dragged to court over corruption allegations.
Former Higher and Tertiary Education Professor Jonathan Moyo, although he skipped the border, is facing fraud charges after misappropriating US$400 000 from the Zimbabwe Manpower Development Fund (Zimdef). In part, the manifesto also reads: "To buttress its stance on corruption, the public management and governance systems have been revamped to enhance efficient service delivery, accountability and transparency. A clique of corrupt and criminal counter-revolutionaries had coalesced around the former First Lady (Dr Grace Mugabe), took advantage of an aged former President (Mr Robert Mugabe) and illegally usurped executive power which they exercised without a Constitutional mandate from the electorate.
"This paralysed the Government machinery and hampered the implementation of policies, thereby depriving the people of much-needed development."
Zanu-PF also paid tribute to thousands of people who took to the streets on November 18, 2017, demanding Mr Mugabe to resign after failing to uphold and defend the Constitution. "This ushered in a new dawn under a united and rejuvenated Zanu-PF, which respects the ideals of the liberation struggle and is committed to supremacy of the people's aspirations and their fulfilment under its reverent guardianship," reads part of the manifesto.
Source - zimpapers