News / National
Zimbabwe not waiting for the rains
06 May 2018 at 08:24hrs |
Views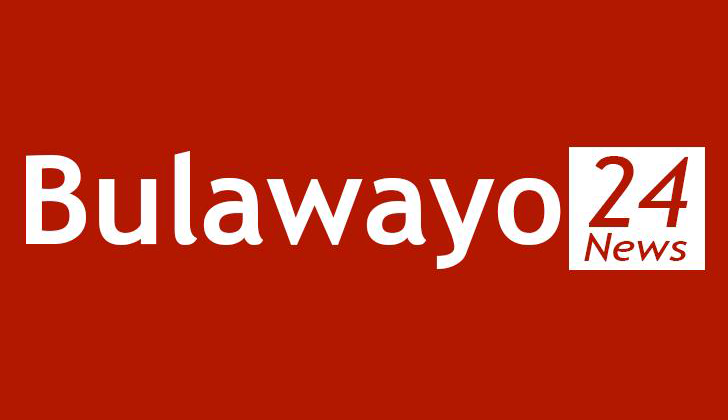 During the first quarter of 2018, Government disbursed US$15 million towards the National Accelerated Irrigation Rehabilitation and Development Programme (NAIRDP) in order to develop 101 irrigation schemes.
This was part of efforts to boost agriculture production, food security and manufacturing.
The 101 schemes will see over 12 000 hectares of land being put to production all year round as opposed to waiting for the rainy season.
President Mnangagwa has already declared agriculture and mining as anchors for national economic turnaround.
NAIRDP is meant to complement the 100-day Rapid Results Initiatives management tool that Government initiated as a way of accelerating and checking progress on economic revival in the country across all sectors.
In his 2018 National Budget, Finance and Economic Planning Minister Patrick Chinamasa set aside $36,4 million specifically for the implementation of the NAIRDP, which is part of a broader US$1 billion allocated for the implementation of various infrastructure projects across the country.
These are meant to unlock economic activity as well as improve service delivery.
According to the first quarter update on the implementation of priority infrastructure projects, total disbursements of US$12 million have been made towards the rehabilitation and development of irrigation schemes in the country.
This was used to purchase various components as work on the programme progresses in time to meet the year-end target.
An additional US$3,6 million was disbursed for upgrade and development of Tugwi-Mukosi Dam access road.
"Procurement of various components for 25 irrigation schemes out of the targeted 40 schemes during the first quarter is currently in progress with the main scope of works being supply, delivery and installation of centre pivots.
"Disbursements of US$12 million have been made, of which US$5 million has been transferred to IDBZ," reads part of the report.
Irrigation remains a priority in Zimbabwe as it helps mitigate the effects of drought in future and enhance production and food security.
During the 2015/16 season, Zimbabwe was one of the countries hit by the El Nino induced drought, which had severe effects on livestock and crops, resulting in the country importing grain to mitigate the shortages.
It is estimated that between October 2015 and February 2016, Zimbabwe experienced the driest period in the last 35 years.
The hardest hit areas were Masvingo and Matabeleland Provinces where an estimated 25 000 livestock died while maize production was 81 percent below the six-year average. Overall, the drought left a cereal deficit of 1 170 420 metric tonnes.
Experts say Government's initiatives aimed at improving irrigation facilities came at an opportune time and showed commitment towards ensuring food security in the country, employment creation and industrial activity across value chains.
In 2016, Government, in conjunction with development partners, availed $8,5 million towards rehabilitation of 33 irrigation schemes across the country.
Development partners such as the European Union (EU) disbursed US$2,7 million towards the upgrade of 20 irrigation schemes in Manicaland and Matabeleland South Provinces.
Other irrigation schems in Masvingo and Shauke Weir Dam in Zvishavane were also developed with the assistance from the Chinese Food Assistance for Assets through the World Food Programme.
According to the first quarter report on implementation of the infrastructure projects, Government has successfully seen delivery and commissioning of key projects such as the Kariba South Extension and the CID Headquarters.
Implementation of other priority infrastructure projects targeted for completion this year remain on course.
Source - zimpapers