News / National
Foreign investors prey on ZSE
06 May 2018 at 09:10hrs |
Views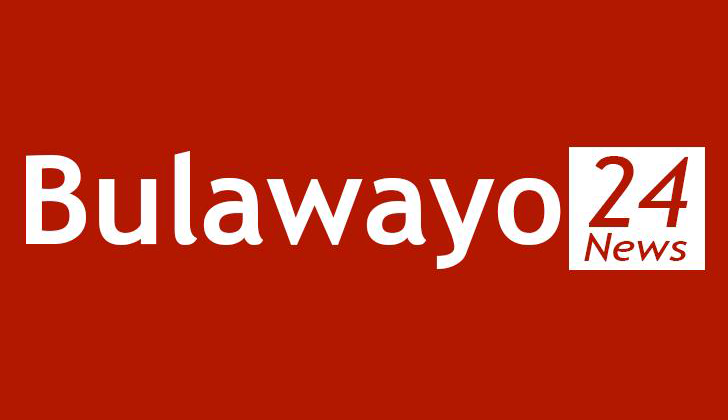 Foreign investors are buying more than they are selling on the Zimbabwe Stock Exchange (ZSE) with interest in blue-chip counters.
Statistics from the bourse show that foreign investors have been buying more than selling since December last year, boosting the confidence on the ZSE.
In December, net foreign inflows were $5 012 455. The previous month had seen foreign investors being net sellers resulting in negative net foreign inflows of $20 818 556.
January, February, March and April had positive net foreign inflows of $11 642 369, $1 191 079, $11 143 746 and $7 823 890,64 respectively.
Companies have been struggling to remit dividends to foreign shareholders due to the foreign currency shortages.
In addition, foreign investors are also struggling to repatriate funds after selling shares.
This has raised fears that foreign investors would be dissuaded from investing on the ZSE.
This has prompted the Reserve Bank to intervene by refining the operations of the $5 million Portfolio Investment Fund, ensuring that all portfolio investment inflows are ring-fenced to meet the portfolio investment outflows, which shall be processed by giving priority to capital before capital appreciation (profits) and dividends.
Investment analyst Arnold Dhlamini said there had been interest in blue chip counters, which would increase once there is an improvement in the repatriation of foreign funds.
Dhlamini said there seems to be stability with investors making long-term type of decisions resulting in a buying sentiment on the market.
"This has been complemented by results of blue chips such as Delta, Innscor and Econet. Delta has reported increased demand for its products," he said.
"This has a contagion effect. When Delta starts smiling, everything picks up. The more it goes up, the more the upward movement of other counters."
Interest in the blue chip stocks has seen the Top 10 index surpassing 100 points on the back of gains in the heavy caps.
The index was 102,43 on Thursday. Since the launch of the index in January at 100 points, it fell to 90,43 in January, 87,07 in February, 85,71 in March, rebounding to 100,82 in April.
The index is made up of the top 10 capitalised companies on ZSE which are Delta, Econet, Innscor, National Foods, Hippo, Simbisa, Old Mutual, British American Tobacco, Padenga and Seed Co.
Its constituents were unchanged at the review in March.
Dhlamini said the stock market had its own barometer with the pendulum swinging up towards elections as "people take positions".
Another investment analyst said foreign investors were swooping on Old Mutual, taking advantage of its fungibility as the counter can be sold on the Johannesburg Stock Exchange and London Stock Exchange.
A Harare-based investment analyst said foreign participation was high on the bourse and this was likely to increase as investor confidence keeps on improving on the back of the government's "open for business" matra.
"For instance, over the three-month period (January to March 2018) 46,7% of the buyers were foreign while only 29,8% of the sellers were offshore," the analyst said.
"In January and March, the market was dominated by foreign buying at 51% and 65% respectively with foreign sellers constituting only 18% and 37% in those respective months.
"It is, therefore, clear that activity on the ZSE is driven by foreign investors. of course, there is need to address the foreign payment problems to enable investors to easily repatriate investment proceeds to their preferred destination.
"Difficulties in moving funds out make the country less attractive as an investment destination."
In a portfolio manager's digest for the first quarter of 2018, Old Mutual Securities said there had been more prudent equity acquisitions and disposals as investors align themselves with fundamental valuation investment motivations.
"Hence, this has seen the market adjust downwards as buy and sell equity decisions now have a more prudent approach, which has seen previously overpriced securities adjusting downwards," it said.
The securities firm said the equity market closed lower in the first quarter of the year as prices adjusted downwards towards fundamentally justified price levels following the aggressive rally in the fourth quarter of 2017.
Old Mutual Securities said the equity market should recover with upside pockets of opportunity in companies that produce competitive products as well as commodity-based companies that can rein in their costs if the optimism and pro-business policy direction is maintained by government.
Source - the standrad