News / National
+70 Zimbabwean farmers in Zambia yearn to return home
07 May 2018 at 10:40hrs |
Views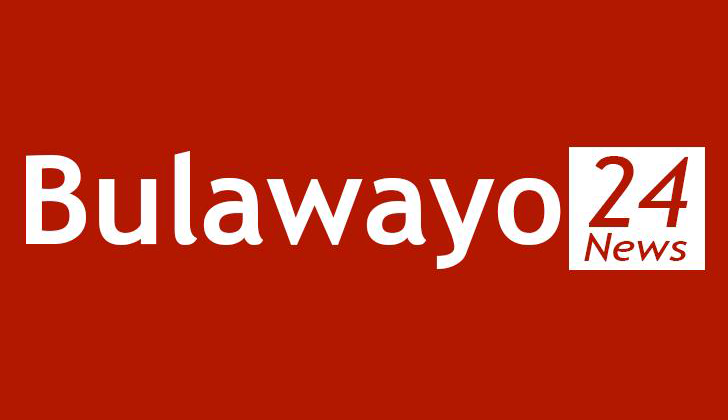 farmer_farmer
Over 70 Zimbabwean white commercial farmers living in Zambia are yearning to return home and assist redevelop the agriculture sector in the once Southern African Development Community bread basket.
The farmers were displaced during the Robert Mugabe land reform programme initiated in 2000 and later land was allocated to locals as part of the decolonisation of the country, which was ruled by Britain until 1980.
But with the various incentives the Emmerson Mnangagwa administration is dangling, including land on 99-year lease unlike the five-year tenure, coupled with low-interest loans at hand, many are preparing to leave Zambia for resettlement, it has been learnt.
When Robert Mugabe put in top gear his land reform programme, which was aimed at correcting colonial imbalances over 15 years ago, late Zambian president Levy Mwanawasa gave land to such fleeing commercial farmers in the arable farming block of Chisamba and Mkushi in Central province.
Although various Zambian small-scale farmers still account for the biggest chunk of total maize production in Zambia, the Zimbabwean white farmers made a considerable contribution to total output, including tobacco, soya and rice for export.
Peter Townsend, a Zimbabwean white farmer confirmed to the The Southern Times during the just-ended Agri Expo that was held in Chisamba in Central Zambia from April 12 to 14 and organised by the Zambia National Farmers Union (ZNFU) and Spintelligent the impending return to that country following various overtures made by the Emmerson Mnangagwa administration for them to return under new conditions.
"We have held several meetings among commercial farmers about the offer by the Zimbabwean government and actually some of our colleagues have already left and resettled in Zimbabwe while many of us are making final preparations before we leave . . . They are offering good incentives."
Since the beginning of this year, he added, over 70 white farmers from Zimbabwe have held meetings in various parts of the country including Southern Zambia to brainstorm on the call made by the Zimbabwean government for their return and assist revitalize the agricultural sector.
The Zimbabwean economy has performed dismally in the aftermath of the 2000 land reforms, making that country to instead import food, chiefly maize from Zambia to feed the population because of food insecurity inflicted by climatic change effects.
In a separate interview Calvin Kaleyi, spokesperson for the Zambia National Farmers Union has confirmed the development.
He said while Zambia may face a backlash in the sector by the imminent departure of almost over 70 white commercial farmers, many of the affected have shown willingness to return to Zimbabwe because that government has streamlined various policies and made agriculture, yet another economic mainstay.
"Yes, it's happening and, in fact, some of them have actually left and are settled in Zimbabwe although others are still undecided and have adopted a wait and see stance because of the experiences they endured during the land reforms.
"Our investigations show that most of these commercial farmers have been offered 99-year lease pieces of land and are also being offered attractive loans with low interest on repayment, so many are set to leave sooner or later."
Kaleyi regrets that once the commercial farmers leave, many of them growing tobacco, soy and other crops on a commercial basis, Zambia's agricultural sector is likely to undergo a major setback because of the contributions being rendered by the former Zimbabwean white farmers during their stay in Zambia.
"Definitely, the sector will be affected should all the more than 70 farmers decide to relocate back but again you cannot stop them because of the various incentives being [offered]."
During the expo, Zimbabwe was part of the foreign countries that participated in the three-day exhibition event graced by President Edgar Lungu. Other countries that participated are Czech Republic, 28-member-European Union, Finland, France and Germany.
Zimbabwe's land redistribution initially started in 1980 with the signing of the Lancaster Agreement as an effort to more equitably distribute land between black subsistence farmers and the white farmers of Zimbabwe of European ancestry, who had traditionally enjoyed superior political economic status.
As of 2011, an estimated 237,858 Zimbabwean households have been provided with access to land under the programme.
A total of 10,816,886 hectares have been acquired since 2000, compared to the 3,498,444 hectares purchased from voluntary sellers between 1980 and 1998.
By 2013, every white-owned farm in Zimbabwe had been either expropriated or confirmed for redistribution, according to data available to The Southern Times.
Source - The Southern Times