News / National
Parents in last minute school rush
08 May 2018 at 16:22hrs |
Views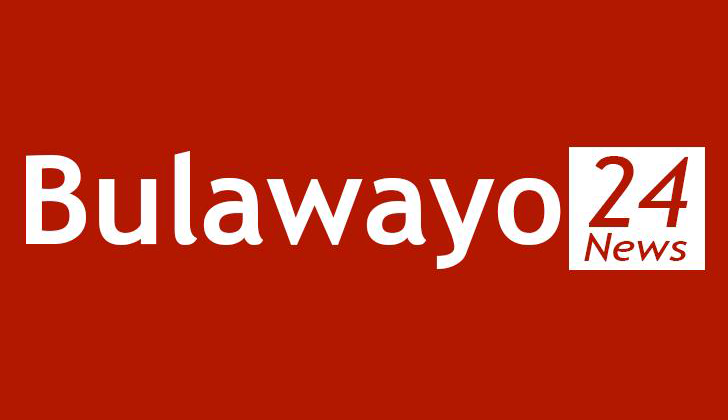 HORDES of parents were in a last minute buying spree yesterday as they prepared for their children's opening of schools' second term.
Winter uniform prices have risen according to a survey conducted by H-Metro as they have gone on demand.
Parallel market for uniforms has also emerged giving competition to conventional shops.
In an interview with H-Metro, a parent who wanted to remain anonymous said they desire to buy from Enbee, Bays, Bata and Edgar's but their budgets are limited.
"We are failing to buy good quality uniforms as most of the shops have increased their prices.
"We then end up turning to street vendors who sell poor quality uniforms which only last for a term.
"We are stranded as most of these vendors accept cash when most of us have cards and they don't have swipe machines," she said.
In this back to school period, parents are all over the town looking for shops with cheap school stuff.
A group of parents who were doing their shopping along Leopold Takawira Street said it's not their choice to do last minute shopping.
"We wish to do our shopping a bit earlier, however, due to the current economic situation we are failing to do so.
"It's better to buy from vendors because their prices are reasonable and accommodate almost everyone who wants to buy winter wear.
"We are in a cash crisis, and we have been raising money to buy uniforms this whole time, that is why we are doing last minute shopping," one of the women said.
Some of the parents who are doing last minute shopping said it was better to buy expensive uniforms rather than buying cheap quality 'street' uniforms.
Source - hmetro