News / National
ZTV reporter up for extortion
09 May 2018 at 16:35hrs |
Views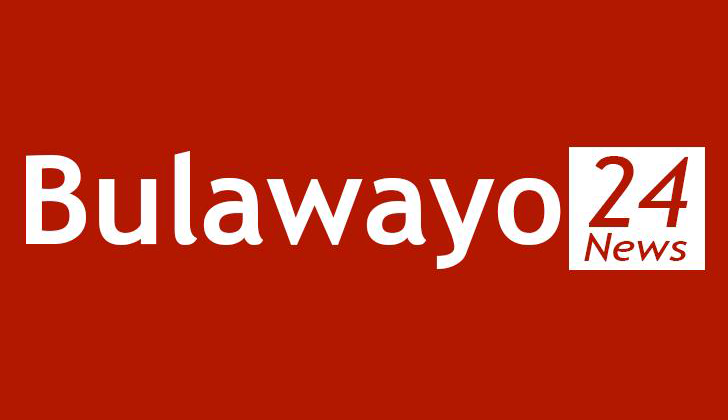 ZBCTV reporter, Bruce Chahwanda, has appeared in court facing extortion charges of over $60 000.
Chahwanda, together with his co-accused Allen Masiya, was not asked to plead when he appeared before Harare magistrate Victoria Mashamba charged with extortion.
The duo was granted $600 bail each and they will be back in court on May 28.
Chahwanda, through his lawyer Hungwe Musindo, made a formal complaint in court against the Zimbabwe Republic Police saying they used threat of violence when he was arrested.
"The police officers who arrested him forced him to drive to his place of residence at gun point and forced him to open his safe and took $10 000 which was not in relation to the allegations facing him.
"The money was said to placate and induce proof of the charges at the instance of the police that arrested him by this violating his right to own property," said Musindo.
Musindo went on to place the State on notice as they captured on their form 242 that the $10 000 they took from his safe was the money they recovered from the accused yet it is alleged that the money in question is said to have been stolen and moved through electronic means.
"I will make an application at a later date that the money be returned because the police acted unlawfully," said Musindo.
The State was also placed on record that Chahwanda against his will was forced to open his cellphone at gunpoint to allow the police to go through his cellphone without his consent or a search warrant.
"The accused person shall object the use of ill gotten evidence, and also that against his freewill and at gunpoint was coerced into signing documents that allege that he received trap money and was privy to the trap methods used- he shall object any attempt to use the documents signed under duress by the State," said Musindo.
Prosecuting Linda Gadzikwa was tasked by the magistrate to investigate these matters and bring the findings on the next remand date.
Source - hmetro