News / National
ZDI calls for people driven politics, respect for constitutionalism
10 May 2018 at 18:47hrs |
Views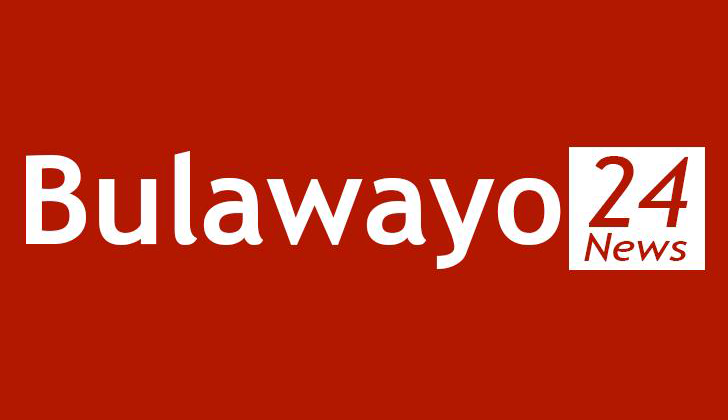 Zimbabwe Democracy Institute (ZDI) has called for a transition to people driven politics and respect for constitutionalism towards a democratic state at a dialogue meeting held in Mutare this morning.
Speaking at the event attended by Community Based Organisation (CBO) leaders, councilors, kraal heads, students, women and youth organisations, human rights activist Gift Siziba said there are expectations of a shift from Mugabe type of politics.
"We expect to move away from Mugabeism or competitive authoritarian regime," said Gift Siziba.
The Mugabe regime was characterised by tyranny backed by the infringement of citizens' rights in the name of 'protecting state security'.
"The way to go is a transition to a democratic developmental state anchored on our constitution," said Siziba.
"Citizens should be aware of the descent work agenda and defend it as we move towards elections and beyond," said Bekezela Gumbo, the principal researcher at ZDI.
Gumbo urged citizens to act towards a democratic Zimbabwe.
"FDI (Foreign Direct Investment) doesn't come to an unorganized country, it is the duty of citizens to make politics organised and this is done through elections, citizen oversight, citizen protest, citizen-government engagement and research," he added.
Gumbo encouraged citizens to use social media to track elections and document evidence through citizen journalism ahead of the 2018 elections.
In a bid to call our political economy to order, Gumbo urged citizens to make concerted efforts to make people own their country through sharing of ideas for the Zimbabwe they want and then blocking ascendancy to power by those bent on derailing transition.
"Zec should be an independent body if election is to be free and fair," said a participant.
"Women are being harassed in politics and this is a negative thing in Zimbabwe as we move towards elections," said another participant.
Devolution was emphasized as a need at the ZDI transition dialogue meeting in Mutare.
Source - Agencies