News / National
Taibu fires back!
13 May 2018 at 10:33hrs |
Views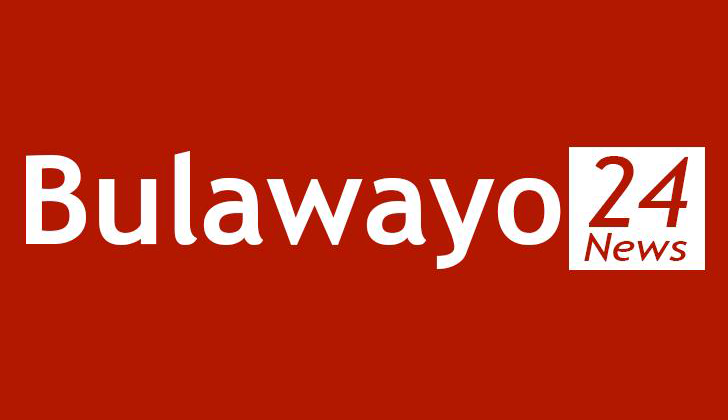 TATENDA TAIBU reckons Zimbabwe Cricket did him a favour by firing him as the convenor of selectors.
Speaking for the first time since Zimbabwe Cricket fired him and the entire Chevron technical team, the former national team skipper revealed that he was already fed up with ZC's poor administration.
"Let me start by clarifying a few things," said Taibu in an interview from his adopted England base.
"First of all I did not return to Zimbabwe Cricket per se, but asked for a short contract as my intention was to observe how cricket was being run, identify how I can help and then decide if it was worth uprooting my entire family and moving back home for.
"As far as I am concerned, I did all that and luckily for me that decision, on whether or not to move back home, was taken away from me."
Taibu said his departure is ZC's lose.
"They lost me, Heath Streak and all the other people who have either not applied or re-applied for the vacant coaching jobs. Zimbabwe Cricket came to me because they know I am good at what I do and I am not apologetic about that.
"If I am not wanted at Zimbabwe Cricket, then I will go to where I am wanted. It is just a matter of a phone call to the right people, to get the ball rolling, I will be back on top," he said.
The 34-year-old Taibu also distanced himself from the country's failure to qualify for the 2019 ICC Cricket World Cup, revealing that his wings were clipped in the build up to the tournament.
"We can beat around the bush all we want, but the truth of the matter is that ZC is as much to blame for the teams' failure to qualify for the world cup as the players," he charged.
"There are so many things that occurred in the run-up to that tournament that people are simply not aware of. For one, I was no longer convenor of selectors by the time the qualifiers begun.
"The board had asked former MD Faisal Hasnain to inform me that I was no longer selector, handing over all powers to Heath Streak.
"It didn't help matters either because Streak already had a heavy load of acting as selector and coach, but I believe there was also pressure from the board to select some players with Cephas Zhuwao being one of them.
"He is a phenomenal striker of the ball, but that is where it ends. He is one-dimensional and should not have been in that squad. Also, the players went on strike over non-payment of allowances the day before the West Indies game."
However, Taibu maintains he has no ill will towards Zimbabwe Cricket.
"Don't get me wrong, there is no bad blood between me and the board," he said.
"I am owed some money, they have assured me that I will get it. I have since returned home (UK) to spend some time with the family and work on finalising my book," he said..
Source - zimpapers