News / National
Chaos as chiefs demand Mhondoro-Ngezi primary re-run
14 May 2018 at 14:59hrs |
Views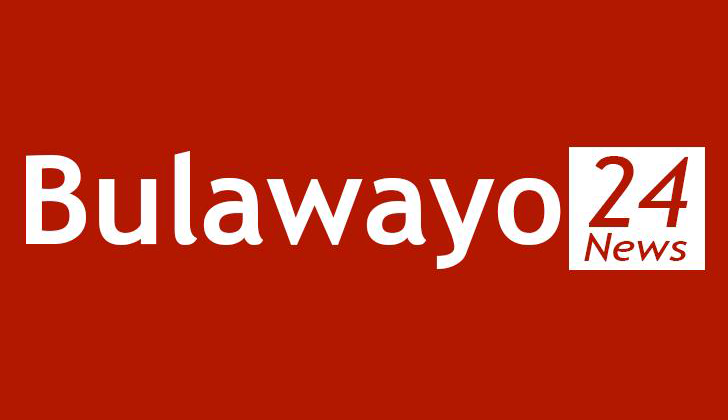 Following a successful involvement of chiefs in politics, they have in Mhondoro-Ngezi constituency addressed a letter to President Mnangagwa demanding a re-run in that constituency claiming that there were some irregularities.
In a letter addressed by chiefs Mushava and Nyika to President Emmerson Mnangagwa on May 8, the two chiefs complained that there were many irregularities.
"We want to inform you that the elections were not run properly. People waited for two days without voting. The officials who were conducting election came after two days, they arrived around 17:00 hours, people were forced to vote during the night. People were very angry with that, this caused chaos at Vera Clinic, doors and furniture was destroyed because of this."
"People walked long distance to voting centres. In previous elections we never saw that, some walked for almost 20km, but our law says people must not walk more than 5km. Many people failed to vote because they were not fit to walk such distance. Another problem is that the ward chairperson recorded few people from cells and this resulted in many people failing to vote. This led the people to blame the party, the letter reads".
"We saw some candidates who were contesting transporting people to various centres which we think it not good".
The party leadership told us the candidates who were contesting but we were surprised during the voting day that the name of former MP Bright Matonga was not there on the ballot paper.
"As chiefs, we don't favour anyone but what we want is fairness, like what you said people must select their candidate of choice. We were surprised to see some names of the former MDC members winning the elections.
"As chiefs we want a re-run in Mhondoro-Ngezi, all names must be written at the ballot papers. We want an increase of voting centres up to 3-4 centres on every ward.
There have been a lot of concerns following the recent ZANUPF primary elections.
Source - Byo24News