News / National
New railway line linking Hwange to Harare to be constructed
15 May 2018 at 07:07hrs |
Views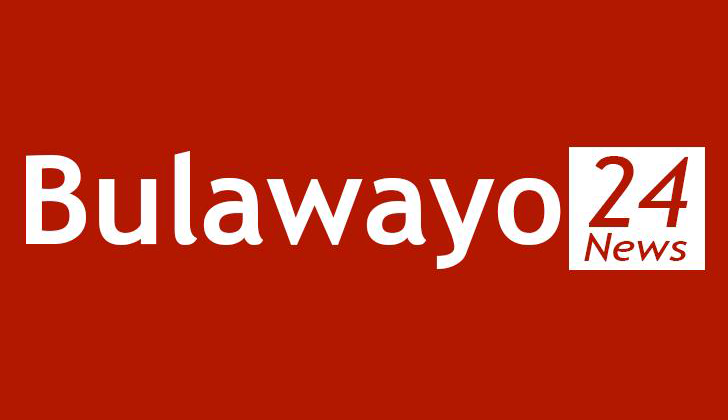 A NEW rail line linking Hwange to Harare via Binga and Gokwe will be constructed as part of the revitalisation of the National Railways of Zimbabwe (NRZ), a Cabinet Minister has said.
The giant parastatal is working on finalising a $400 million deal with the Diaspora Infrastructure Development Group (DIDG)/Transnet Consortium, expected to significantly transform the company's operations. Under the deal, NRZ is leasing equipment from Transnet as part of a stop-gap measure while waiting for financial closure of the $400 million package.
Transport and Infrastructure Development Minister Dr Joram Gumbo said the new railway project would start as soon as fruits of the deal were realised.
He confirmed that stakeholders were seized with meetings trying to find closure to the deal.
"It has to be agreed how the loan is going to be paid and for how long. If the deal is closed very soon we will construct a railway line linking Hwange and Harare passing through Binga and Gokwe," said Dr Gumbo.
He said locomotives and engines from Transnet were leased to kick-start the revitalisation of NRZ with a view to buying new equipment.
"We are aiming on introducing fast trains and these will be bought only after the equipment we are leasing helps to revitalise NRZ and it starts making profits. As you know we need between $1, 7 to $2 billion to recapitalise the parastatal and everything is in the pipeline but we are going to achieve our dreams under the new dispensation," said Dr Gumbo.
With the leased Transnet equipment received three months ago, NRZ will be able to transport an additional 100 000 tonnes of cargo a month, which will generate an additional $1,1 million a month as revenue, said the minister. President Emmerson Mnangagwa received the leased equipment in February and urged the parties to the deal to move swiftly to conclude outstanding matters for a win-win outcome.
He said the country should dream of an era where our major cities were connected through a punctual, fast and efficient passenger train service.
The equipment, comprising 13 locomotives, 200 wagons and 34 coaches, is being leased from South African rail utility, Transnet.
Source - chronicle