News / National
Doctors' on-call allowances slashed
15 May 2018 at 07:09hrs |
Views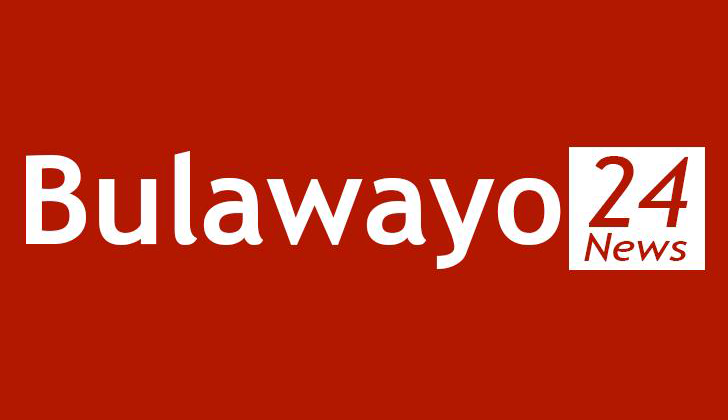 DOCTORS have accused the Health Services Board (HSB) of slashing their on-call allowances awarded by Government last month.
They said the HSB technically slashed the allowances by creating a parallel allowance known as the Special Medical Allowance for its non-clinical staff.
Doctors allege money to fund the allowance is being deducted from their salaries.
The doctors claim this allowance is meant to sabotage health care and called upon the Ministry of Health and Child Care to act swiftly to avert an industrial action.
In a statement yesterday, the Zimbabwe Hospital Doctors Association said the HSB had violated an agreement made in March to award them an increase on the on-call allowances.
"The Zimbabwe Hospital Doctors Association would like to expose the unilateral and criminal slashing of our members' well deserved on call allowances that were awarded to us in April 2018.
"According to the Collective Bargaining Agreement (CBA 2) of March 30th 2018, the Government agreed to give us a slight raise in on-call allowances and this was paid in April.
"However, to our dismay, the Health Services Board (HSB) has unilaterally imposed a slash on these, thereby violating the agreement. This is a direct effort meant to sabotage health care and criminally award themselves a new allowance, known as Special Medical Allowance," said the doctors.
The doctors said this allowance had been put at par with their on-call allowances and is being awarded to non clinical staff in the HSB Secretariat who have office day jobs and work eight hours a day.
"The funds to pay this allowance have been deducted from doctors, nurses and other clinical staff nationwide.
"Moreover, this special medical allowance is being deemed to be medical yet there are no medical qualifications required for one to be in the HSB Secretariat.
"There is complete disregard of the clinical staff who directly handle patients and their surroundings, that is nurses and doctors," said the doctors.
The doctors urged Government to act accordingly in dealing with the issue, hinting at a possibility of industrial action.
"We call upon the Ministry of Health and Child Care, Ministry of Finance and Economic Development and other responsible authorities to scrutinise this act and respond accordingly. HSB has oppressed our members for too long and this time we say no, we have had enough.
"May the Government act swiftly in order to maintain industrial harmony. In the meantime we continue discharging our services to our valued patients," read the statement.
Contacted for comment, HSB board chairperson Dr Lovemore Mbengeranwa professed ignorance over the matter referring questions to Ministry of Health and Child Care permanent secretary, Dr Gerald Gwinji, who could not be reached for comment.
"I am not aware of the issue. I don't receive payslips. May you talk to the permanent secretary, he is better placed to comment on that. I am not in office, I could have checked for you," said Dr Mbengeranwa.
Last month, Government reviewed on-call allowance rates for junior doctors from $5 per hour on the basis of a capped 72 working hours per month to $7,50 per hour on the basis of a maximum 106 working hours per month.
The on-call allowances will be paid on an unclaimable rate of $1 200 per month.
The on-call allowance sliding scale rates were also reviewed from $216-$504 per month to $720-$1 680 per month.
Night duty allowances were reviewed from a claimable sliding scale rate of between $65 and $91 per set of seven days to an unclaimable sliding scale rate of between $207 and $303 per month.
Source - chronicle