News / National
'State-led industrialisation key for Africa'
22 May 2018 at 06:35hrs |
Views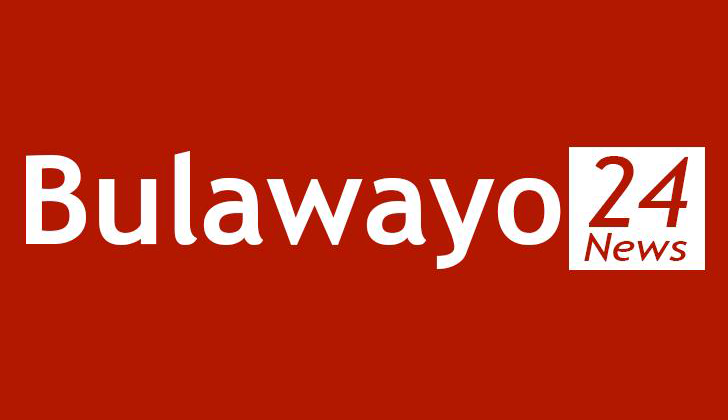 African Development Bank Group (AfDB) president Akinwumi Adesina has said State-led industrialisation will drive millions out of poverty, as the bank announced a $35 billion investment over 10 years to drive the industrialisation agenda.
Speaking at the beginning of the bank's annual meetings yesterday, Adesina said Ethiopia was on an industrialisation drive with the State a key player.
"Ethiopia is a very good example and you can see what is happening there in terms of hubs. What I am not advocating is the State to run industries because this is not what we want. What you will find in the conversation is the balance between the role of the State and the private sector," he said, adding that fast-paced industrialisation required the State to play a critical role.
Adesina said AfDB will leverage on its investment in industrialisation to raise additional funding to support the "industrialise Africa" agenda.
"It's not just the money that we invest, but how much we are leveraging on. We plan to leverage about $56 billion in support of industrialisation in Africa," he said.
The investment by AfDB, Adesina said, would see Africa's industrial gross domestic product (GDP) more than doubling to $1,7 trillion over the 10-year period from the current $700 billion.
The industrialisation of Africa is part of the bank's high five areas under the leadership of Adesina to lift Africa out of poverty.
Other priority areas are feed Africa, light up and power Africa, integrate Africa and improve the quality of life for the people of Africa.
Adesina said governments' support of infrastructure was critical in driving the industrialisation agenda.
It is estimated that Africa has an infrastructure financing deficit of between $68 billion to $108 billion annually.
Adesina said the question was not where the money comes from, but "it's just really knowing exactly what needs to be done".
The private sector, Adesina said, was looking for where to invest its money and required a favourable environment, adding that it is important to handhold the private sector when they want to invest.
"If you look at the areas of the world that have industrialised, you will find that the State was always there for the private sector supporting them not just leaving them. We need to support a lot of public private partnerships. The public sector has to reduce the risk of exposure by the private sector," he said.
Adesina said the bank was investing in infrastructure and last year supported a project that resulted in the generation of 1 400 megawatts, which reached four million people.
In 2018, the bank will work on renewable energy projects.
Source - newsday