News / National
Call to restore sanity at Guruve Council
22 May 2018 at 07:21hrs |
Views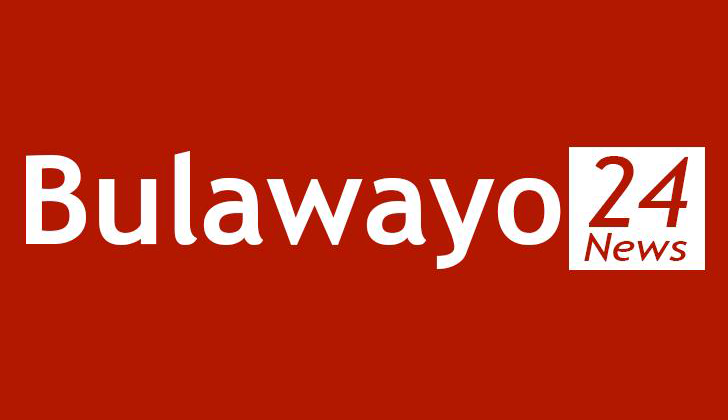 Guruve Rural District Council is embroiled in a legal battle with its former employee who has won a labour ruling ordering the former to pay $ 75 898.00 salary arrears for the period 2010-2016 after it also emerged that the council has not been issuing pay slips or signing employment contracts amidst a plethora of speculations over abuse of public funds.

The employee, Shingai Siraha (46) who has since been acquitted by the Bindura Magistrates court over fraud charges which led to his dismissal from the council, has been served with an eviction order to vacate council staff quarters.
According to court papers Case No 45/18, "the defendant was provided with accommodation as a condition of service but never vacated the said accommodation despite his contract of employment being terminated".

Siraha was dismissed from the post of Civil Engineering Technician and Building Inspector after the council management allegedly framed him for fraudulent selling of stands and he went on to challenge his unfair dismissal through the labour court.

In his ruling presiding Labour Officer Julita Likweza said that council failed to present full proof against the claimant's demand since it had no pays lips, proof of payment nor bank deposits.

"It is a statutory requirement for employers to keep records so as to simplify issues. It is therefore on the basis of such findings that the tribunal grand the benefit of doubt to the claimant and award him the outstanding salaries as claimed in the sum of $ 63 948.00.

"It was also incumbent upon the respondent to prove that they paid for transport and housing allowances by production of documents like pay slips or bank deposit. Mere assertions of payments will not suffice," reads the court ruling.
It is alleged that the council has not been issuing pay slips to its employees from the period stretching 2010-2016.
Meanwhile, the management has dismissed its Treasurer and filed a case at Guruve Magistrate Court accusing him of stealing 24 bags of cement in an alleged act of conspiracy against those suspected of exposing the shady deals at the council.

There is diminishing public confidence in the management after the vanishing of $ 44 000 allegedly paid for a vehicle in 2017 which has not been delivered to date raising high speculations of possible fund abuse.

A Zanu PF official has also expressed disappointment over the operations of the council saying it is now run by the lawyers as it has become a darling of the courts.

"It is a pity that the council is now being run by Chihambakwe, Mutizwa and Partners since a lot of money is being paid to them for the numerous cases that the management attempts to cover up including shady stands deals and we call for government to react as a matter of urgency", said the official.

Earlier this year the council had a property of about $ 84 000 attached by the messenger of court over a Zimbabwe Electricity Transmission and Distribution Company (ZETDC) debt which were later lifted after an agreement to monthly instalments payments.

In his comment to these numerous issues, Guruve Rural District Council Chief Executive Officer (CEO), Tinos Marisa said he had nothing to hide from the auditors or an anti-corruption team.

"ours is a public office and open for investigation and auditing since we are clean and have nothing to hide from the public scrutiny," said Marisa.

In 2013 the CEO and three other council official were arraigned before Guruve Magistrate Court on allegations of defrauding the Zimbabwe National Roads Authority US$ 27 875.



Source - Byo24News