News / National
Gweru calls for democracy, good governance
22 May 2018 at 20:13hrs |
Views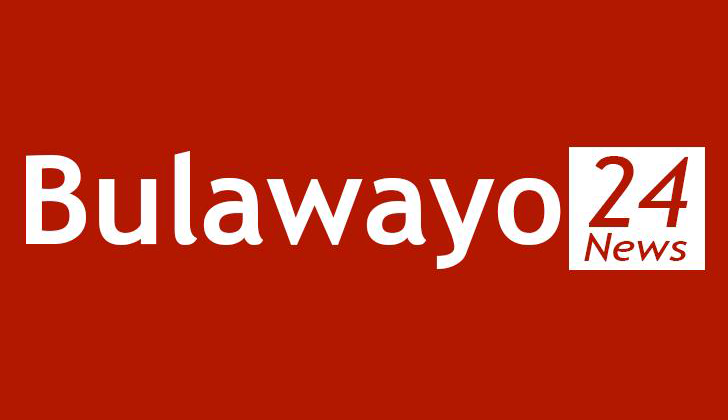 One of Zimbabwe's leading think tanks, Zimbabwe Democracy Institute (ZDI), held a transition dialogue meeting in Gweru this morning, focusing on democracy and the rule of law post Mugabe era.
Participants said they are disappointed by the current government's efforts towards the transition to a democratic Zimbabwe.
"Mnangagwa promised to end corruption and deal with externalisers but he has done virtually nothing tangible and thus bad news for the transition, its lipstick transition," said Dr Chakunda.
"We feel 'the ruling government' is not doing justice to our economy. Instead of resolving the cash crisis we face, they just introduced scarfs, expensive party regalia and numerous flight gates," said one participant.
Another participant said giving chiefs expensive cars will not put food on the table of suffering rural villagers.
Dr Chakunda, however, emphasized that it is necessary to note that President Mnangagwa inherited a dying economic and socio-political system from his predecessors.
'The problem can be traced back to the crop of politicians who controlled the state in the birth of Zimbabwe in 1980. They lacked a clear vision shared by the people of Zimbabwe,' said Dr Chakunda.
'Thus, the transition from a white settler state to a black kleptocratic state failed to incorporate the citizens in the transition,' he added.
Dr Chakunda said because of lack of a comprehensive transition plan and lack of citizen voices, the Zanu Pf government has been thriving through violence to retain power that is, Gukurahundi, Murambatsvina and the 2008 election period violence.
'The govt has failed to redefine political contestation; instead of encouraging political opposition to cross pollinate ideas for perfecting policy, dissent and criticism is being reduced to enmity and thus justifying citizen voices that are critical to our transition', he said.
'I have gone through MDC and Zanu Pf manifestos and I have realised that they promise the same transition: what differs is the choice of words and party names on them', said Dr Chakunda.
Dr Chakunda urged political parties to let people be at the centre of transition as they bear the costs of a foul transition.
Source - Agencies