News / National
'I have found the father of my baby'
25 May 2018 at 06:55hrs |
Views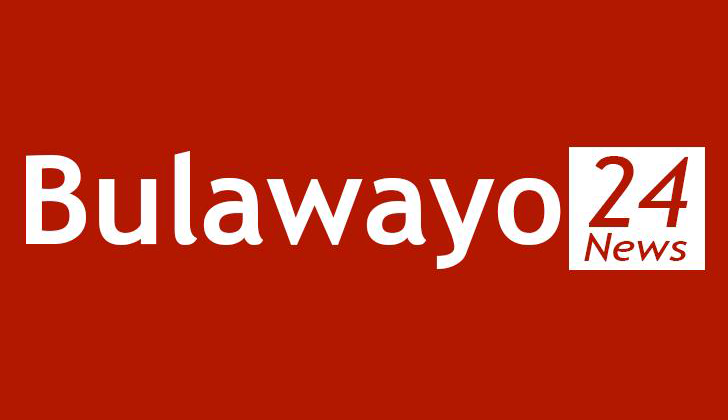 WHOSE baby is this?
An injiva got the shock of his life when his wife opened a Pandora box telling him that he was not the one responsible for her pregnancy and she dumped him before moving to the said father of the unborn child.
Mthulisi Bhebhe is a bitter man as Abigail Mthethwa deceived him, making him do all baby preparations before moving to her lover.
Bhebhe who is said to have reached rock bottom after his now ex-wife Mthethwa announced that she had found the real father of her child, narrates his ordeal.
"We were customarily married and stayed together in South Africa. Our marriage didn't have any problems at all and she had visited her family in Zimbabwe when she phoned and told me about the pregnancy.
"Since we were staying together, I did not have any problems and therefore became responsible giving her everything she wanted. I sent her money for maternity registration and the one to do preparation only for her to later shift goal posts claiming that the baby was not mine," said Bhebhe.
The bitter Bhebhe revealed that Mthethwa became dramatic after giving birth as at one time she refused to take money and pampers from his mother telling her that she had found her baby's real father.
"When my mother told me about what had transpired, I did not believe her and when I phoned Mthethwa she confirmed saying she had found the father of her child, a student teacher called Watson.
"I want all my money back. She used me to make preparations for the baby because her lover who impregnated her is still a student. Abigail and Watson planned this whole thing. I want every penny I spent on that pregnancy and I am coming to Zimbabwe in June to get it," said the fuming Bhebhe.
When the B-Metro crew caught up with Mthethwa who resides in Njube, she denied everything saying it was all a lie.
"I don't know these Bhebhe people, they are lying that they know me and everything that they told you," said a stammering Mthethwa.
She later on begged the B-Metro crew not to confront Watson.
Watson confirmed that he was the father of the child, but later denied when he learnt that he was talking to the B-Metro crew.
Source - bmetro