News / National
Family fortnightly car accident stoke panic
25 May 2018 at 06:59hrs |
Views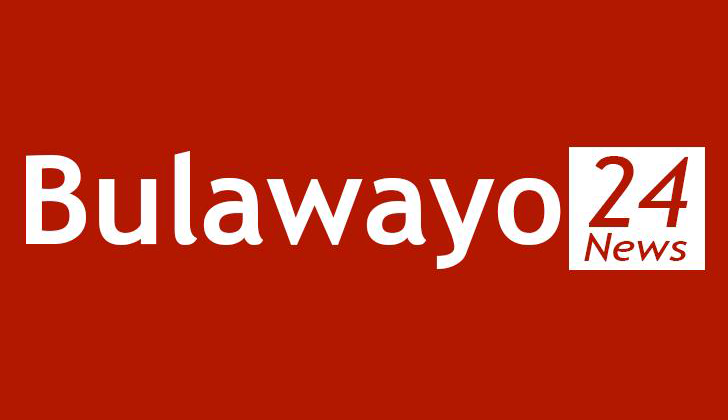 A family from Lobengula West suburb suspects it was cursed after a mother Noreen Kanyongo(35) and her children Grace Mangwana(6) and Anesu Mangwana(9)were involved in separate car accidents in a space of two weeks.
The family found the circumstances very unusual and fear witchcraft was at play and are now living in fear.
Kanyongo and Grace were involved in a car accident in Masvingo where Kanyongo sustained spinal injuries, developed a heart problem and also had injuries on her face.
She was unconscious for some time and was later referred from Masvingo hospital to United Bulawayo Hospitals for further treatment.
"I had no choice but to head home instead of the hospital as the hospital bills I and Grace accumulated (she sustained a broken leg in two separate places) in Masvingo drained all our funds. We have been struggling to pay for treatment and consultations," said Kanyongo.
Just after Kanyongo and Grace were discharged Anesu was bumped by a car in Lobengula West and that resulted in her sustaining internal injuries which she is recovering well from.
"The series of accidents has surely raised concern and to make matters worse the accumulating bills have put us in worry. Kanyongo is due for x-rays which we cannot pay for and Anesu has to remove her plaster which we cannot afford to pay for," said Doreen Rufu, sister to Kanyongo.
Kanyongo said as a family they were going to church to try and deal with this supposed curse upon their lives.
"One church prophet told us upon consultation that we were meant to die and surely someone wants our blood hence we have become stronger in prayers," she said.
The family is not only shaken by the circumstances of facing death but also the burden of bills and needing to get further treatment. Neither of the children can go back to school with Anesu not having funds transport back to her rural home where she was learning and Grace having a plaster on her legs. This has made life difficult for the family and they are appealing for assistance to get back to their normal lives.
Source - bmetro