News / National
Jilted lover takes man to court for upkeep
25 May 2018 at 06:17hrs |
Views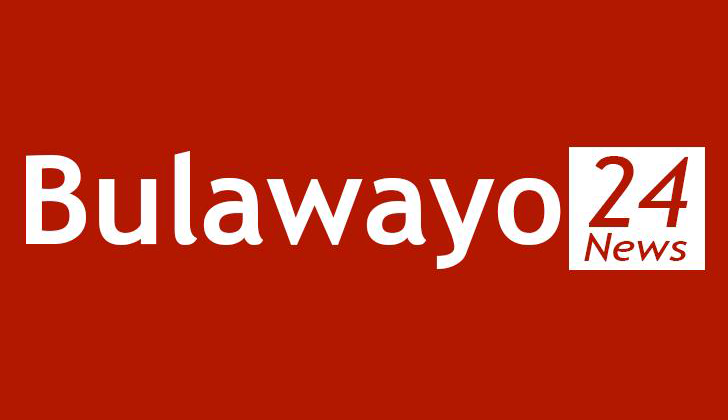 A BLANKET Mine employee has been dragged to court by his jilted lover for the upkeep of their minor child.
Ms Varaidzo Phiri yesterday dragged her ex-boyfriend Tawanda Ncube to the Maintenance Court demanding $200 monthly maintenance for their two-year-old son.
"He has been giving me money but for the past few months he has been defaulting. I sell shoes and I realise about $50 a month. I am demanding $200 for the upkeep of my son. I know he can afford the amount I am claiming because he earns $1 500," she said.
Ncube offered $130, saying he had other expenses.
"I work at Blanket Mine and I earn a net salary of $1 072. I stay with my wife and we have two children together. They all depend on my salary. Both of my children are going to school and I pay their fees. $200 is a lot of money considering the child is covered on medical aid. I am offering $130 for the upkeep of my son," he said.
Ms Phiri said the couple stayed together after Ncube separated briefly with his wife.
"I used to stay with him when he separated with his wife. His wife only came back recently. They have been staying together again for two weeks now," she said.
Bulawayo magistrate Ms Adelaide Mbeure ordered Ncube to pay $140 for the upkeep of one minor child.
"Five people depend on his salary. Therefore each of them should have a share. You are hereby ordered to pay $140 a month for the upkeep of one minor child until the child is 18 years or is self sufficient," she said.
Source - chronicle