News / National
Man impregnates 13-year-old girl, flees responsibility
27 May 2018 at 10:13hrs |
Views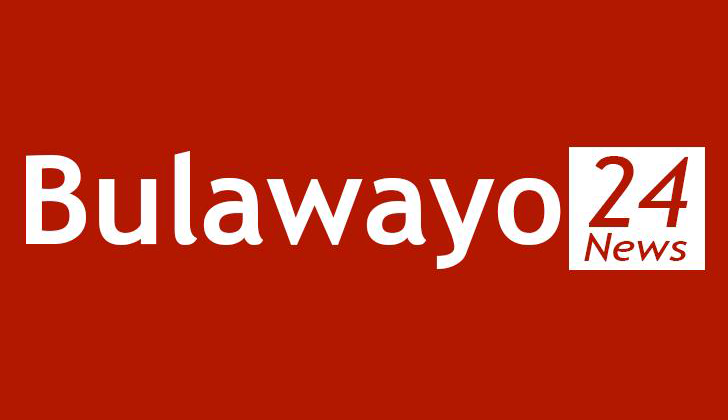 IN a heart-rending story, a 14-year-old girl from Chief Chinamhora in Domboshava, Mashonaland East is heavily pregnant after she was impregnated last year when she was 13, before the responsible man ran away.
So touching is the story of the girl that probably because of young age and confusion, she insists that she "loves" the man.
The girl who cannot be named told our sister paper, Kwayedza last week that she was due anytime and the man allegedly responsible was Happison Musika (20) who was staying with his parents in Overspill, in Epworth, in Harare.
According to Zimbabwean law, it is a crime to have sex or marry a girl aged below 18 and such cases are treated as rape in courts. Narrating her ordeal last week, the girl said she used to live with her father after he separated with her mother.
"I started dating Happison when we were lodging at his parents' house. I used to sleep with his sisters. He used to give me pocket money to take to school when I was doing Grade Six last year at Chinamano Primary. I stopped going to school after I got pregnant last year when I was 13," she said her face showing the innocence of childhood.
Showing her bulging belly, the girl added, "I am told I almost due, but Happison ran away. His father and mother sometimes come to see me and they have bought some baby clothes for preparation. I love my boyfriend, in fact he is my husband and his parents also say they like me.
"Because I got pregnant, I had to leave school and right now I could be in Grade Seven. I do not know where he is but will wait for him and hear what he will say."
The girl has been booked at a clinic at Domboshava Training Centre where she is expected to deliver anytime.
"My boyfriend's mother is called Maggie Chitini, and his father is Admire Musika, they all like me as their daughter-in-law. They told me that they will come to pay lobola later but at the moment they want to make sure I deliver properly," she said.
A woman only identified as Juliet (34), an aunt to the girl told Kwayedza that the Musika family has not paid anything and maybe they were afraid of the offence their son committed.
"We sat down with the boy's parents as the boy ran away and they committed themselves to pay maintenance for the child until the child is grown up, this is a sad story because she is the only daughter to my brother," said Juliet.
The aunt said she used to look after the girl since her parents divorced.
"At first when we talked to Happison he agreed that he was responsible and promised to marry the girl. However, he later disappeared and we do not know where he is. The problem with this girl is that she grew up without the care of a mother. Worse the father once remarried and divorced. She then stayed for long with his father while lodging and this could have been the reason she ended up getting into this," she said.
The girl's father is reportedly not keen to discuss the issue preferring the law to take its course.
"My brother said he does not want to discuss the issue. He said the law must take its course," she said.
The girl's grandmother aged 87 - said she is just praying that her granddaughter delivers safely so she could take care of both the mother and the baby.
"Happison's parents bought clothes for preparation. We cannot do anything, we just accept what is there. I don't know whether the parents will continue looking after the girl and the baby," she said.
Happison's father Mr Musika said he was aware of the issue.
"Yes, we know about the issue. It has happened but we cannot do anything, we just wait for the law to take its course. If it was a case from where I come from in Gutu, we would just take and accept the girl as our daughter-in-law but there is an issue of the law here. My son ran away and I don't know where he went. Maybe he is dead," he said.
Efforts to talk to Happison's mother were fruitless.
Source - Kwayedza