News / National
Zimparks rangers, poachers in fierce shootout
29 May 2018 at 07:03hrs |
Views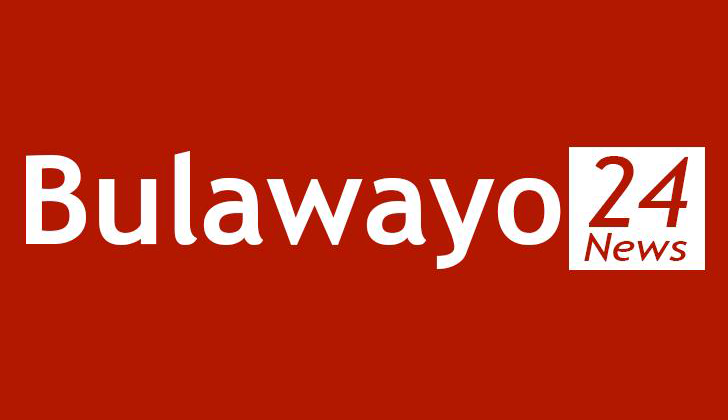 Zimbabwe National Parks and Wildlife Authority (Zimparks) game rangers on Saturday night were engaged in a 30-minute shootout with a band of poachers who had gunned down an elephant bull in Hwange National Park.
An alert team of game rangers managed to outwit the poachers in the vast national park.
After hearing gunshots, the game rangers immediately made a follow-up to the site and found the poachers de-horning the elephant bull.
Zimparks spokesperson Mr Tinashe Farawo confirmed the development, saying a pair of ivory tusks and a rifle were recovered from the scene.
"An intense shoot-out ensued in Hwange National Park over the weekend," he said. "Our special unit of rangers tracked poachers who had killed an elephant. Upon reaching at the crime scene, our unit engaged in a fierce shoot-out with the poachers.
"The poachers were armed with a .303 rifle and our trained unit battled it out with them and they fled from the scene and left a pair of tusks and six live rounds of ammunition." Since 2010, poachers have killed over 200 elephants and other endangered species in Hwange National Park.
Using cyanide poison, poachers have been working in syndicates with locals living in the peripheries of Hwange National Park, to kill elephants for the tusks.
Last week, Zimparks recorded a 50 percent decrease in poaching activities countrywide in the first quarter of 2018, compared to the previous year. Records show a decrease in poaching, which has been largely attributed to Zimparks director general Mr Fulton Mangwanya's formation of reaction units in national parks countrywide. Mr Farawo said the band of poachers who killed the elephant bull would soon be brought to book.
"We have leads and we are tracking them," he said. "Our call is clear, we will wipe out all poachers soon."
Source - the herald