News / National
Habakkuk Trust 'Rocks' Mangwe
29 May 2018 at 08:53hrs |
Views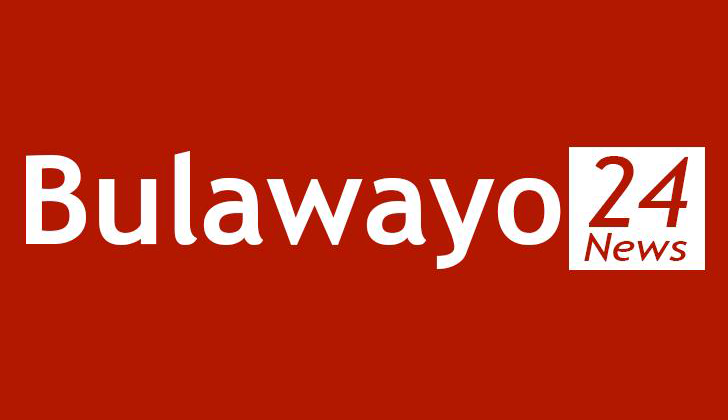 Ekuthuleni business centre in Mangwe ward 12 was the place to be as Habakkuk Trust convened a Rock the Vote Concert, which featured talented artist Clement Magwaza affectionately known as "gwazoo".
The objective of the concert was to mobilise and encourage villagers to participate in the ongoing electoral processes that includes the voter registration and voter Inspection.
Rock the vote is an edutainment model that engages music and arts as a means of mobilising communities for action through information dissemination. The event was held under the theme 'We Citizens Act Now', a concept that seeks to build an active citizenry that is conscious of its civil duties.
The musical fiesta was also attended by the local Councillor, village heads and voter Education officials from the Zimbabwe Electoral Commission. The officials encouraged members of the community to physically inspect the voters role in addition to checking digitally using the *265# SSID code.
"Checking using the code does not confirm gender and facial features hence the need to physically inspect the roll," ZEC officer said.
Speaking at the same event, the Habakkuk Trust Board Chairperson Mr. Mthokozisi Ndlovu urged those who have registered to take advantage of the decentralisation of Biometric Voter Registration centres and register to vote.
Habakkuk Trust programs team visited the Inspection Centre where which was situated 500m from the venue where a total of only 116 people had inspected the voters roll out of 451 registered voters in the ward. Officials at the centre stated that the low turnout could be attributed to the SSID code confirmations.
Meanwhile the crowds were kept on their toes as they danced the afternoon away to scintillating performances courtesy of Magwaza. He took time in between his performances to encourage community members to register and inspect the voters roll. Dissemination of Electoral Information is a key component of Habakkuk Trusts election programming as it results in an informed public that is active in civic affairs.
Source - Byo24News