News / National
TelOne engages communities on vandalism
02 Jun 2018 at 15:55hrs |
Views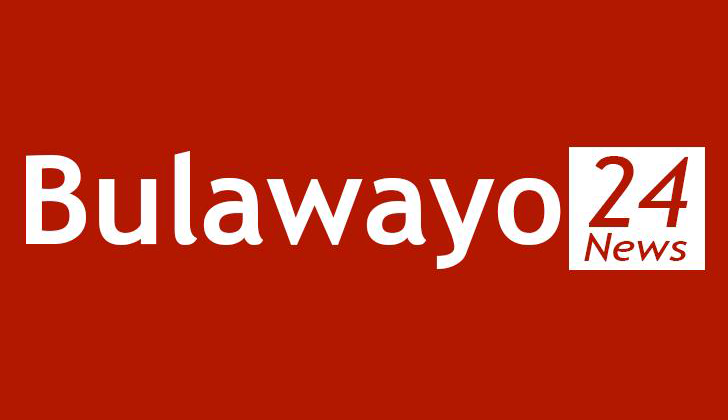 Integrated telecommunications company, TelOne, has embarked on an "Anti-vandalism" community outreach after vandalism had threatened an upgrade of Zimbabwe's main communication system and exchanges in the $98 million National Broadband Backbone project (NBB).
On Monday, the company's management met with traditional chiefs, headmen and members of the Chivi and Rutenga communities in Masvingo, to educate the communities on the need and importance of the NBB project.
"The cables that were laid in this area carry information that is transmitted to the entire country. So we should understand that the cable that we have laid underground belongs to all of us, so when we vandalise the cables, we are actually destroying our own property," TelOne director of retail Joseph Machiva said while addressing a gathering at Chitanga Primary School in Rutenga.
There had been reports of vandalism of the newly-installed fibre optic cables in the areas of Chivi and Rutenga.
"In this area, we have seen that there is a lot of vandalism in terms of copper and cable infrastructure, so the motive for the people that vandalised the underground fibre optic cables was economic gain," director of infrastructure and wholesale at TelOne Lawrence Nkala told journalists on the sidelines of a community outreach in Rutenga on Monday.
This happened despite the fact that vandals cannot derive any economic gain from the cables. Vandalism of copper cables and other copper-made infrastructure has been rampant in the country with vandals destroying the infrastructure to extract copper.
With fibre optic cables, there is not any material that can be extracted for economic gain as with the copper infrastructure.
"They obviously realised that there is no economic gain that they can derive from vandalising this kind of infrastructure, we have not had a recurrence of fibre optic cables in this area," Nkala added.
Nkala said the costs to restore such equipment after it has been vandalised can range from $10 000 to $100 000 for each instance.
He said the cable would have to be replaced from manhole to manhole, which could be a distance of up to two kilometres.
"The project to lay this infrastructure has cost the country $98 million and it is not acceptable for us to allow such valuable property to be destroyed, this is why we have come here so that we can be on the same page about this matter," Machiva emoted, while addressing the gathering at Chitanga Primary school.
"TelOne is doing the work of the government… and the primary government agent in this scenario is the headman, so what TelOne has shared here is the headman's marching orders, saying 'headman, go and make sure that the infrastructure is safe'," said headman Murefu of Chitanga while adressing the gathering at the community outreach.
Telephone cables theft carries a mandatory prison sentence of 10 years. In cases involving cable vandalism, Zimbabwean courts have convicted more than 16 individuals this year from more than 30 reported cases.
Source - The Financial Gazette