News / National
Female condoms popular with gay men
08 Jun 2018 at 07:06hrs |
Views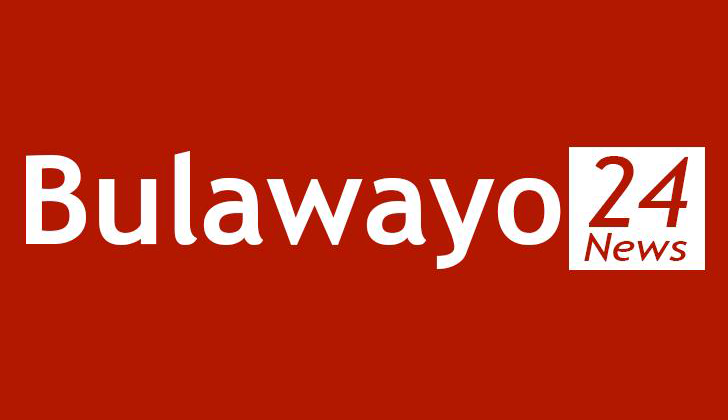 ALTHOUGH female condoms are not popular with women, investigations by B-Metro revealed that they are well-liked by gay men who are looking for better lubrication and satisfaction during sex.
While not originally designed for use in backside sex, female condoms also known as femidom are being used by some gay men for anal sex as an alterna­tive to male con­doms as they are perceived to have bet­ter lu­bri­ca­tion that makes sex enjoyable.
In separate interviews self-confessed gays who claimed to be members of Gays and Lesbians of Zimbabwe (Galz) at­tested to this trend - of using female condoms as an alternative to male condoms - saying they preferred them because of their strength and better lubrication that makes sex pleasurable.
One of the self-confessed gays who identified himself as Thandoe said female con­doms were also stronger and less tight, meaning there were less chances of bursts and other accidents usually associated with male condoms.
"It is true that some gay men are using femidom as an alternative means of protection. Besides protecting us from HIV infection and other sexually transmitted infections, the condoms also offer better lubrication and satisfaction during sex.
"For me using the female condom wasn't easy at first but after some months, I started enjoying sex much more because of their lubrication and they also do not dislodge easily during sex," said Thandoe.
Explaining how they use the female condom for backside sex, another gay who however, chose to remain anonymous said: "Just like a traditional condom, the female condom also works by collecting semen, but instead of covering the penis, it's inserted into the anus.
"For more comfort during backside intercourse, the outer ring needs to rests outside the anus, thus providing an additional barrier against sexually transmitted diseases that can be transmitted through skin-to-skin contact. Some however, remove the inner ring to make insertion easier but it's not advisable".
According to South African media reports gays that use the femidom are usually drag queens or male pros­ti­tutes who sometimes meet clients that don't want to use condoms as they just stick them inside hours before sex.
Contacted for comment an official with Galz in Harare who initially confirmed that some of their members indeed preferred female condoms as an alternative to male condoms during backside sex said it was more comfortable, easier to use, and perceived to be stronger and safer.
Prodded to explain on the provisional guidelines for backside sex with female condoms, the official then requested to have the questions sent to him in writing but had not responded by the time of going to print.
Meanwhile, Galz regional (Bulawayo) co-ordinator Tadios Munyimani also confirmed the use of female condoms by gay men saying they were being used by receiving partners as a way of protecting themselves from sexually transmitted diseases, adding that this was preferred for hygiene purposes.
Late last year, Galz engaged clergymen, lawyers, traditional leaders among other stakeholders to raise awareness on issues relating to their members to correct stereotypes about them.
The female condom was introduced in the 1990s in Zimbabwe after Women and Aids Support Network (WASN) advocated strongly for its introduction on the Zimbabwean market.
Gay and lesbian relationships are outlawed in Zimbabwe.
Source - bmetro