News / National
Haunted homestead changes hands 6 times
08 Jun 2018 at 07:08hrs |
Views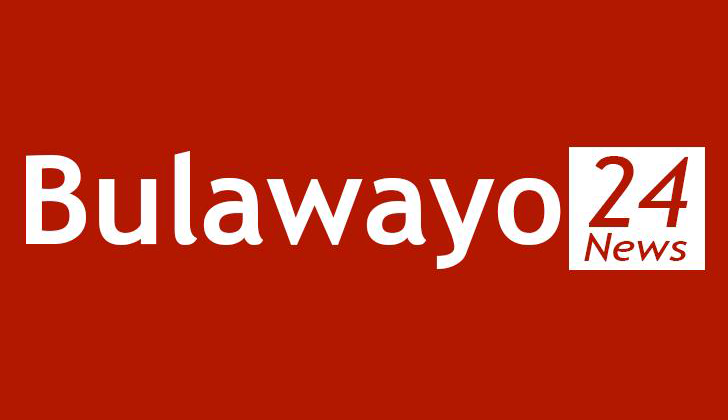 MYSTERY surrounds a certain Matopo homestead after six families who bought it fled from the home in the past seven years.
The original owner of the homestead, Paul Masika, is late and the home has since been sold over five times after his death.
Dewe villagers who spoke to B-Metro said the homestead was haunted by the spirit of a dead man who was allegedly killed for ritual purposes.
Neighbours said none of the previous owners had notified them of their departure, but would just dump belongings and vanish.
A neighbour who identified herself as Selina Nkomo said strange things happened at the home especially at night when there is a full moon.
"Even when it is deserted you can sometimes see a fire in the kitchen or light in one of the rooms. It's scary because we know there'll be nobody at the home," she said.
Another elderly woman who is a neighbour and only identified herself as MaSibanda said it was suspected that the remains of a dead man were buried in the kraal to increase the number of cattle, and the muthi had since begun to cause problems as the owner was dead who had the know-how of appeasing the spirits.
The mystery of the haunted homestead is set for a new twist as the premises have since been bought by a Mr Mabhiza who resides in South Africa. He took over the homestead a fortnight ago.
Mabhiza's workers, who identified themselves as Xolani and Mthokozisi from Kezi, said they had no idea that the home was haunted when they got jobs to look after it and breed chickens.
"We knew that this was a deserted place and for the past fortnight we have been here we have been clearing bushes and grass that had grown in the yard. I'm now scared of staying here though because of the stories we are hearing from people. Even when tree leaves rattle and swish from brushing with the wind or owls howl or the wind blows, it all feels creepy because we have been told six families have fled 'things' here," said Mthokozisi.
The village head, Micah Moyo said strange incidents were reported to take place at the home, but he said he had witnessed none.
He said he suspected that strange incidents only occurred when someone brought their own goblins that then fought with those that the late original owner of the home left.
"It's hard to resolve these things but as Africans, I believe that if you are clean, goblins won't torment you, but if you are carrying your own, they may wrestle for power and authority and territory with whatever that they find there. Most of the people who have bought this homestead and fled were injivas and I suspect that they had brought goblins or tikoloshes from South Africa or any charms for enrichment."
A man who said his son once worked at the house said his son's employer fled with his family after they were victim to stones thrown by invisible beings at the home.
"They were being stoned by things they did not see. Tsikamutandas were called but villagers did not allow them to perform a ritual because they said they had their charms for protection which they did not want to be tampered with. Dube and his family fled without notifying my son. They never came back," he said.
The village head said the manner in which the homestead was being sold was suspicious as it did not follow the traditional channels.
"These people just disappear without notice and sometime later I'm approached by people telling me they have bought the home. Since I'm sidelined in the process I don't tell them the place is haunted and they don't even tell me when they are leaving, they just vanish. I think they would be so terrified to tell people what would have transpired," said the village head.
He said the home was bought by a Ncube from the late Masika, who separated from his wife before he died. They had no child. Ncube fled before Lynos Dube took over. Dube sold the home to a Mangena from Pumula North who sold it to a man whose surname could not be established but who then sold it in May 2018 to Mabhiza.
Neighbours said it was only a matter of time before Mabhiza followed suit, fleeing the home, leaving all his property behind.
The village head said he had tried to find a solution to the problem but was blocked by the community.
"People don't want tsikamutandas here. They go to other villages but never to ours. This problem could have been solved way back as there are people who are experts in such. The fact that this home has been sold so many times in such a short space of time shows that there is a problem," he said.
Source - bmetro