News / National
Binga accesses digital television signal
09 Jun 2018 at 16:07hrs |
Views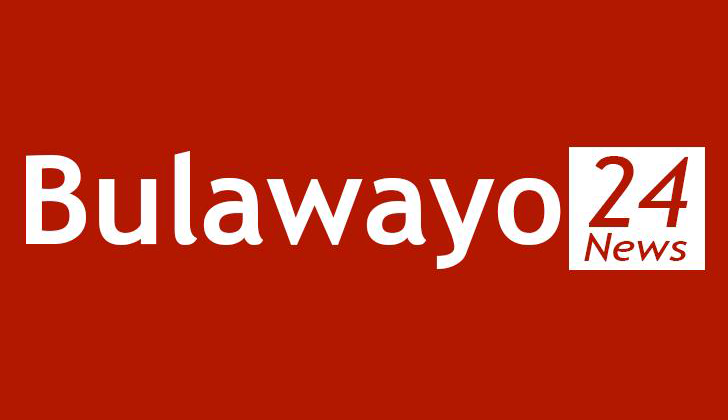 The Binga community in Matabeleland North Province will for the first time access digital television signal following the completion of the Manjolo digital transmitter tower.
The transmitter covers areas such as Manjolo, Binga Centre, Siachilaba, Kariangwe and Mlibizi.
Binga district which in the past has been described as remote and forgotten community has a reason to celebrate following the successful completion of the Manjolo transmitter tower a development which means that the villagers will for the first time have access to digital television signal and radio services.
Work on the tower including the installation of equipment which commenced in 2017 has been completed.
Broadcasting Authority of Zimbabwe (BAZ) Technical Director Engineer Mathias Chakanyuka said the development is a major achievement given the fact that Binga community did not have access to television services.
"We have completed the Manjolo site here in Binga. Work which started last year involved the construction of the tower which is 113 metres and installation of necessary equipment. This is an exciting development for the Binga community which for long did not have access to television services," he said.
The completed transmitter tower covers a radius of about 60 kilometres which means areas such as Binga Business Centre, Siachilaba and Kariangwe will have access to television services.
Binga residents will have to acquire set top boxes for them to access full high definition (HD) signal.
Other sites that have been completed in Matabeleland North Province include the Kenmour and Kamativi sites which means that areas around Hwange, Lupane and part of Binga now have access to six national radio stations.
Source - zbc