News / National
How the mighty Mugabes have fallen
10 Jun 2018 at 17:14hrs |
Views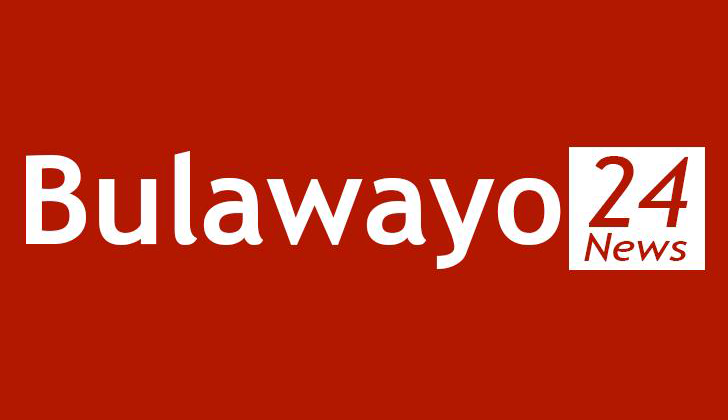 During his reign, former president Robert Mugabe and his allies were untouchable to the point where not even the long arm of the law could catch up with them.
But tables turned immediately after Mugabe's ouster as they began to face the music for alleged corrupt activities that were swept under the carpet decades ago.
Mugabe now has a series of cases before the courts in which he is either being sued for debts and damages or challenged to testify as a witness.
Seed Potato Co-op (Private) Limited recently approached the High Court suing Mugabe's Gushungo Holdings (Private) Limited for failing to pay over $174 000 for potato seed acquired on credit in 2015.
It is being alleged that between July 21, 2015 and September 24, 2015, Seed Potato supplied Gushungo Holdings' various farms a total of 12 761 pockets of potato seed worth $382 830.
According to court papers, the seed was delivered at several farms, listed as Mwenewazvo, Gushungo Dairy, Highfield, Vusumuzi, Kaseplan and Iron Mask.
Ordinarily, by 2015 Seed Potato could not have raised their head and demanded the debt from the statesman because Mugabe "had become a law unto himself" but immediately after his ouster the company could now stand for their rights.
In another case, Mugabe's dairy plant Alpha Omega Dairies is facing eviction from its offices after failing to pay rentals to the tune of $29 000 to Levgal Investments (Private) Ltd for Stand Number 3246 Salisbury Township or number 30 Simon Mazorodze Road, Southerton, Harare.
Mugabe was also billed to testify in a case in which he is alleging that a Presidential Guard soldier stole $50 000 worth of computers from him only to later give power of attorney to one Wonder Enock Nyamurima.
Analysts believe the justice delivery system adopts a selective approach in dealing with cases and that it is politically motivated towards those against the Zanu-PF government.
Political analyst, Maxwell Saungweme, said selective prosecutions of a political nature places the incumbent presidency above the law, with powers to decide who can be arraigned before the courts and who should be tamper-proofed.
"This is not justice, but wilderness madness," Saungweme said.
"It is survival of those closest to paramount alpha political jungle male. It reduces the country to a justice jungle; pure banana republic. These selective prosecutions also develop impunity and a sense of the same indestructibility among those chummy to the corridors of political power.
"…this why people such Obert Mpofu and Terrence Mukupe could be alleged to commit crimes, but thanks to their proximity to the paramount crocodile, ruler of Zimbabwe's political shallow waters, they are immune from prosecution," alleged Saungweme.
With the current government under President Emmerson Mnangagwa, those who turned out to be enemies of the State – most of them aligned to Mugabe's Generation 40 cabal, have faced arrest and prosecution over crimes that were never talked about during their reign.
Former ministers –Ignatius Chombo, Walter Chidhakwa, Samuel Undenge, Walter Mzembi and many others face charges for offences alleged to have been committed as far back as the 1990s.
People's Democratic Party spokesperson Jacob Mafume said it was quite clear that politics was determining the route of the justice delivery system.
"Justice is supposed to be blind and not to wait until people leave office. It's as if every ruling party politician has immunity in Zimbabwe. The only person with immunity is the president and it should end there," Mafume said.
"However the offence in Zimbabwe seems to be losing power .The loss of power is a faster route to prison than actually stealing, corruption and sometimes even killing."
Source - dailynews