News / National
Canaan Banana's son eyes Luveve constituency
12 Jun 2018 at 06:46hrs |
Views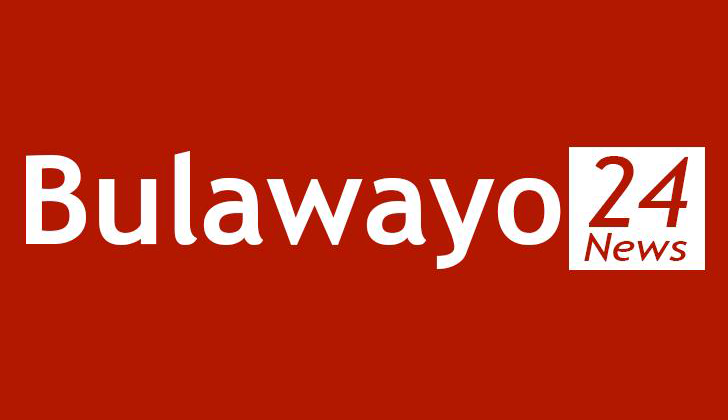 THE late first President of Zimbabwe Canaan Banana's son, Nathan, has declared his interest to contest in the Luveve Constituency for the House of Assembly seat in the forthcoming harmonised elections next month.
The third born son of the former President is one of the new aspiring candidates for the constituency, one of the largest constituencies in Bulawayo. Luveve Constituency is made up of three wards, Gwabalanda (Ward 16), Luveve (Ward 15) and Cowdray Park (Ward 28).
Nathan says he will contest under the auspices of the Freedom Justice Coalition Zimbabwe (FJCZ) political party, formed in August 2010 and officially launched in September 2016. Although he is interim leader of the political outfit, he says he will not be contesting for the Presidency.
Asked why he chose to enter Zimbabwean politics and leave what many see as a comfortable life in the diaspora where most of his immediate family still live and work, Mr Banana said: "I'm sure you have heard the common saying 'there's no place like home', well when I grew up my mother taught me to never forget where I come from and that seems to have been engraved in my mind no matter where I travelled and lived outside Zimbabwe.
"My heart and mind have remained tied to my roots since my childhood; hence I also made the decision to start my political campaign in Luveve where I grew up in the 70s". He said he was already busy campaigning on the ground and believes his candidature will transform Luveve constituency.
"Zimbabwe needs servant leaders whose drive is serving the people"s interests rather than personal interests as we have seen over the years since independence.
"We must get rid of the culture of entitlement, which is one of the major causes of the decline in our socio-economic and political environment. I intend leaving visible examples that will inspire others to do more," said Mr Banana.
Once elected he wants to set up Internet centres across Luveve to give residents and young people access to information that will help them create new opportunities and new sources of income. Mr Banana said he was already in the process of implementing the first pilot project in Old Luveve.
He did not join mainstream parties as he feels these lack leadership renewal and despises a hero worshiping culture.
"I feel they lack transparency and accountability in terms of how they managed public donations and funds. Both (Robert) Mugabe and the late (Morgan) Tsvangirai failed to resign and amended their party constitutions in order to extend their stay in leadership tenures," said Mr Banana.
His convictions are based on the view that Zimbabweans needs to change the system of governance to a more inclusive model that gives every citizen an opportunity to fully unleash their full potential irrespective of their political affiliation, tribe, gender or any other socially constructed label. Mr Banana also wants the country to weed out corruption and reform law enforcement so as to become effective in combating crime with the support of a non-partisan justice system.
To him there needs to be a clear separation of powers and the "de-politicisation of national security services" for democracy to function more effectively.
He pointed out that Zimbabweans who left the country can play an important role in helping reform our institutions as many have been exposed to different socio-economic and political environments.Nathan is married to Shabaan Banana and they have four children and one grandchild.
Source - chronicle