News / National
Squatter camps turned into Sodom, Gomorrah
12 Jun 2018 at 15:27hrs |
Views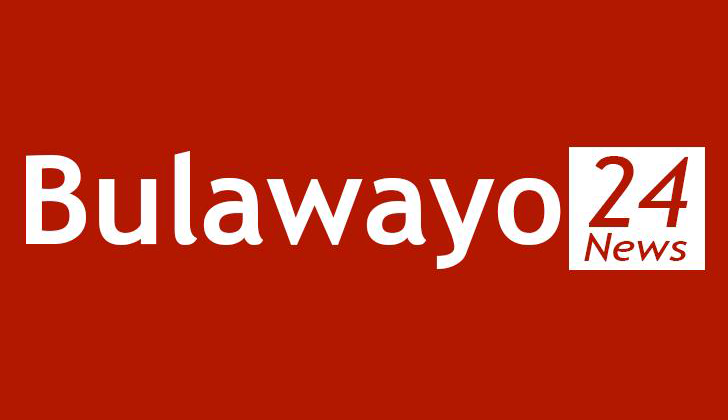 From illegal settlements in Crowborough, Churu and Eyestone farms to poky informal shelters built on undesignated sites, there are now a huge number of squatter camps mushrooming across Zimbabwe's capital city.
In Hatcliffe, an informal community just outside Harare, settlements with shacks made of wood, cardboard and other scrap materials have become the mainstay.
At one particular site in Hatcliffe, sex workers openly ply their trade to escape the harsh effects of the economic downturn which continues to hit hard the lower end of the population.
Inside the squatter camp, there are few and far between bright stories in the form of students who passed their Zimbabwe School Examinations Council Ordinary Level with flying colours despite the weight of disadvantages.
Beyond these outliers, the majority of inhabitants share desperate stories.
As for the few men that reside in the camp, they smoke marijuana to overcome their sorrows.
What, however, worries most residents is the prevalence of prostitution.
"A lot of girls have made this camp their safe haven. They come from different places to make a home here and as many as 10 people sleep in one room," says Jannie Sabina, a resident of Hatcliffe.
"It is sad that at their tender ages of 16, 17, they have chosen the oldest profession to get by. We try to assist where we can. We also try to warn them to desist but all our efforts fall on deaf ears.
"Instead, you are insulted with all manner of words if you dare try to tell them otherwise," she adds.
An estimated 35 000 to 50 000 residents live in informal housing in Hatcliffe where there is an HIV infection rate of well over 50 percent and soaring unemployment.
It is little wonder that a significant percentage of children are suffering abuse and malnutrition, with running water and sewerage pipes virtually nonexistent.
"Squatting is not an ideal scenario but we have nowhere else to go. My parents died in car accident when I was nine and I was taken up by an abusive relative," Sarah Chinyani, another resident of Hatcliffe, said.
At least 300 000 people die every month from poverty and disease in Africa.
With an adult prevalence rate of 13,7 percent, Zimbabwe is one of the five countries hardest hit by HIV/Aids globally.
Various organisations have been trying to assist where they can.
Last week, Tzu Chi Foundation provided relief in the form of a donation of beds, blankets, stationery, bags, rice, soaps and supplies to enable vulnerable families to get by.
Tzu Chi director Ching-Chai Chu is hopeful that the faith-based organisation's kindness would open the door for other charitable organisations to stand up and assist and provide emergency aid.
"Tzu Chi volunteers actively work to benefit the underprivileged in the community, and we regard serving and helping people as our mission in life," Chu said.
Addressing the beneficiaries of their generosity, he said: "Without helping yourself, I tell you no one will help you. You have to try so that others also give you a chance."
The proliferation of squatter camps has its genesis in the haphazard allocation of land, which has seen many falling prey to both self-enriching councillors and land barons.
In the midst of the anarchy and long housing waiting lists, some residents have resolved to pay for municipal land through third parties where they risk sinking their investments into a bottomless pit.
The result has been an explosion in squatting as thousands of people sleep rough each night.
Source - dailynews