News / National
Zanu-PF Mwenezi Cllr divides MDC-T
15 Jun 2018 at 11:43hrs |
Views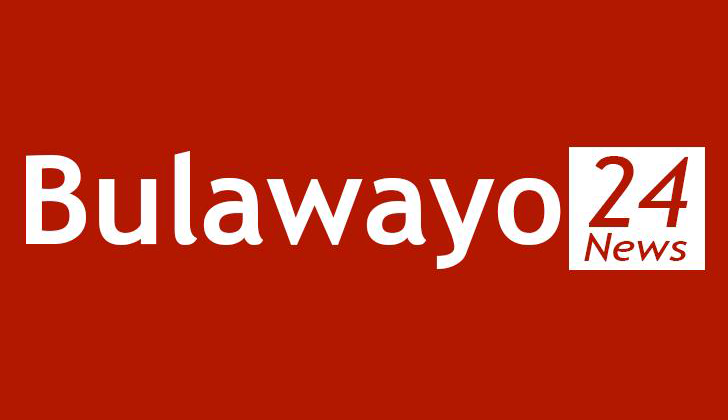 Zanu-PF Ward 2 councillor, Munyaradzi Sigogo, who has been disowned by his party over his flirtations with Zimbabwe People First (ZimPF), has divided opinion within the local leadership of the MDC-T.
Sigogo is said to have managed to convince party of the MDC-T leadership to endorse him as the alliance's new candidate at the expense of the party's district youth secretary, Lovemore Mapuranga.
He reportedly also enjoys the support of MDC-T district chairperson, Timitia Dziva and former ZimPF member, Kudakwashe Bhasikiti (pictured) who himself has also divided the MDC-T in the district.
Although no immediate comment could be obtained from Sigogo, Mapuranga confirmed that Sigogo was indeed lobbying for the alliance's ticket.
"It's true that there are serious divisive politics being played in the ward. Sigogo is moving around begging for the alliance ticket. He wants to squeeze in as if the MDC-T did not have its own candidate from the start. My name has already been approved to stand as the candidate for Ward 2 and I am ready to serve," said Mapuranga.
Other sources told TellZim News that tempers flared at a meeting held at Rata recently after Bhasikiti tried to solicit for Sigogo's candidature.
"When we gathered at Rata, Bhasikiti insisted that they were working to lobby provincial MDC-T chairperson, James Gumbi to accept Sigogo to stand as the party's Ward 2 candidate but Mapuranga opposed him," said a source.
In Mwenezi district, Wards that are causing sleepless nights to the ruling party as they are likely to be won by the opposition include 2, 5 and 18.
Source - TellZim