News / National
Zanu-PF, MDC field 2 candidates against Shingi Run'anga
17 Jun 2018 at 11:32hrs |
Views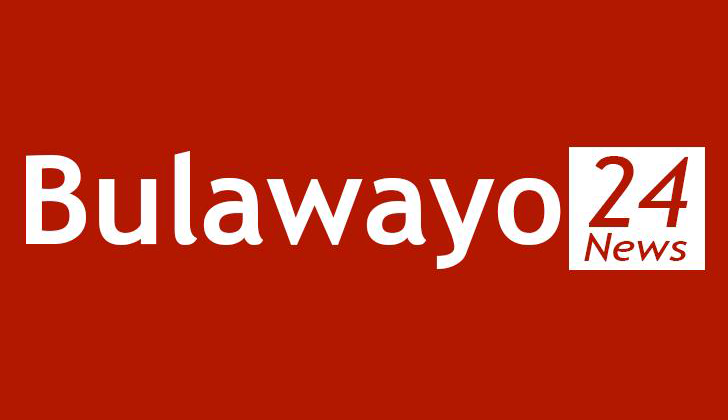 Youthful Mvurwi businessman Shingirai Run'anga stormed the Bindura magistrate court to submit his nomination papers for the Mazowe North Member of parliament seat as an independent candidate.
Run'anga is the only independent candidate challenging ZANU-PF and MDC who have fielded two candidates each.
So much is the tension and confusion in both parties that sitting MP Advocate Martin Dinha his rival Mr Campion Mugweni and the MDC's Tinashe Muchenje and Tulani Ndlovu are contesting on the same party ticket.
ZIPP fielded Elias Malukula hence Run'anga is hoping to capitalise on the squabbles that have engulfed ZANU-PF and MDC hence the decision to stand as an independent.
"Having noticed that both ZANU-PF and MDC have in-house fights l decided to go independent and serve the constituency since these fights portray selfish gains on part of the fighting candidates," said Run'anga.
He further alleges that ZANU-PF has been dominating the constituency and bulldozing everyone in the Mugabe era by endorsing candidates.
"We have been bulldozed enough by ZANU-PF during the Mugabe era candidates where imposed on us, who do not even come from this constituency the likes of Dinha he came all the way from Bindura so how do you expect that person to develop the constituency same as Mugweni he is from Harare."
The businessman is optimistic of grabbing the seat banking on disgruntled party members who are threatening to vote for an independent candidate.
"This time around as an independent candidate l am surely going to win because all parties have disgruntled members who are opting to vote for me since l am a son to this constituency," said Run'anga
With the exception of the incumbent MP this years election race for the parliamentary seat is comprised of youthful candidates. It remains to be seen if the registered youthful voters will sway the election in favour of a youthful contestant.
Source - Byo24News