News / National
Mohadi in attempt to heal Zanu PF divisions
17 Jun 2018 at 16:52hrs |
Views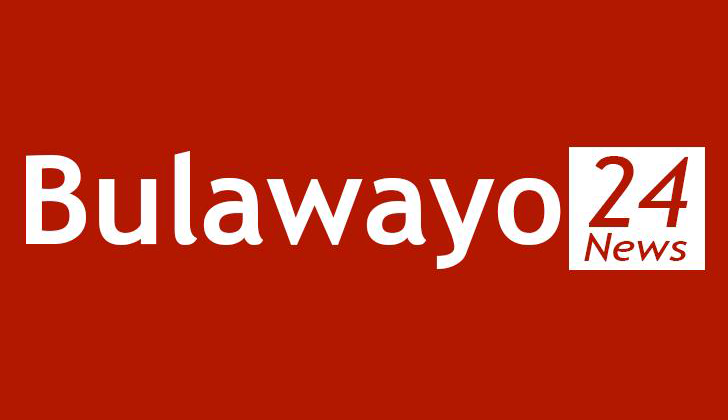 Vice President Kembo Mohadi has urged Zanu PF supporters to shun intra party violence, saying divisions caused by the party's chaotic primary elections should not continue to be a cause for instability.
Mohadi was speaking at Dewure High School, Gutu East, where he had gone to announce the beginning of the election campaigns, and to try and heal the deep tensions caused by the controversial re-election of Berita Chikwama as Zanu PF's parliamentary candidate for the constituency.
Mohadi said controversies were in no way a new thing as they have always existed from way back, with people always finding the means to settle down and unite.
"We want peaceful elections but to achieve this, we have to be united as Zimbabweans, we do not want people without discipline. Do not fight; what are you going to lose if you do not retaliate? Zanu PF is Zanu PF, do not fight for it, it is not for individuals, it will never fit into your pocket because it is not your property. But you can fit in its pocket because you are nothing," Mohadi said.
He urged traditional leaders to help unite people and reduce political violence by positively using the influence they have in communities they lead.
"I know it is a very big challenge to be able to unite people but I am asking chiefs to help us in that regard so that we can attain fair and credible elections," Mohadi said.
He urged candidates who won in the recent by-elections to show total loyalty to the party, saying some of the candidates still harboured G40 sympathies.
There was an outbreak of serious political violence in Gutu East after Chikwama was confirmed at the winner of the party's shambolic primary elections, with many people alleging she had rigged the process.
Source - tellzim