News / National
Zanu-PF warns Dinha 'pull out or face the music'
18 Jun 2018 at 07:03hrs |
Views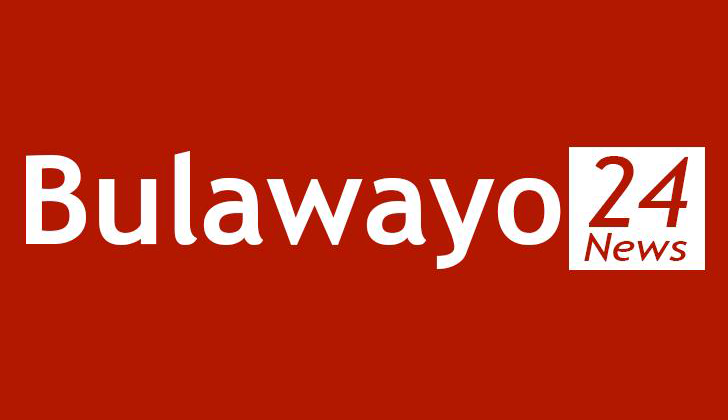 Minister of State for Mashonaland Central Provincial Affairs Advocate Martin Dinha was yesterday advised to withdraw his candidature for Mazowe North constituency where he lost to Campion Mugweni in the primaries or risk being expelled from the party and losing his job.
Adv Dinha successfully filed his nomination papers last Thursday as a Zanu-PF candidate for Mazowe North, a move that was described as a "last-minute decision to save the party", amidst rumours that Mugweni's "skeletons" were about to be exposed.
This meant that the constituency has two candidates under Zanu-PF - Adv Dinha and Mugweni.
Speaking at a provincial coordinating committee meeting in Bindura yesterday, Politburo member and principal of the Herbert Chitepo School of Ideology Munyaradzi Machacha said the party had agreed that Adv Dinha withdraws as Zanu-PF candidate for Mazowe North.
"If he (Adv Dinha) fails to withdraw tomorrow (today) he risks being expelled from the party or losing his job as Minister of State," he said.
"We will also denounce him at the constituency and de-campaign him." Mugweni Provincial chairperson Kazembe Kazembe said Adv Dinha was called at the last minute at the nomination court as a precautionary measure.
"Something was about to happen and there was danger of certain allegations about Mugweni that were about to be raised," said Kazembe. "We didn't know what information was available and we risked having no candidate for that constituency.
"To safeguard the party, Adv Dinha had to file his papers in preparation of the unexpected. The grace period of four days after the nomination court has come to an end and this meeting has resolved that Adv Dinha must withdraw as a candidate and stop campaigning."
Machacha told the meeting that although Mashonaland Central province was the best in garnering votes for Zanu-PF, it was now ranked number two due to voter apathy.
"From surveys conducted, Mash Central has dropped from its top position to number two province in the country due to voter apathy in places like Mbire, Mt Darwin and Guruve," he said.
"In 2013, this province was number one. In the next one and half months you must fight voter apathy by showing love. Stop labelling each other and follow those who are no longer coming to the party, encourage them to come to the party. "Some, like Christopher Chitindi. were discouraged by the primary elections. Talk to him and encourage him.
"Put more effort on unity, those placing you at number two are the ones staying at home. The good part is that Mash Central is pro-Zanu-PF."
Machacha said the commissariat agreed that there was need to improve the distribution of senatorial positions which was leaving some party members disgruntled.
"Senatorial positions are distributed through ranking, leading to a situation where some candidates hail from the same district," he said.
"Masvingo has the same problem and it was discussed and agreed that we need to improve. We need a system which is fairer and understandable."
Source - the herald