News / National
'Gun totting land baron acquitted'
19 Jun 2018 at 17:52hrs |
Views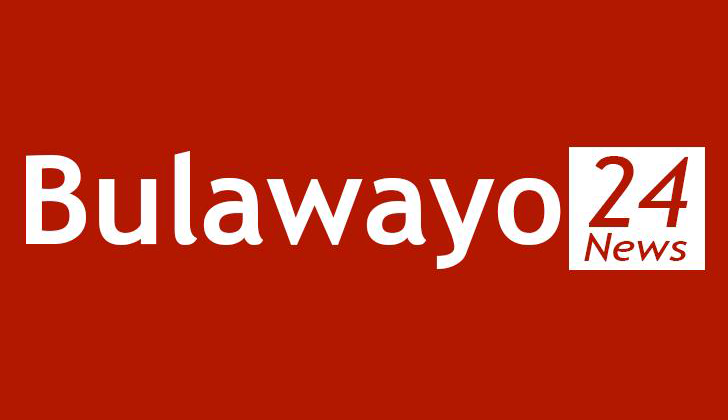 A SUSPECTED land baron who was facing charges of pointing a firearm at congregants at a shrine in Budiriro has been acquitted by a Mbare magistrate.
Clifford Chimusoro had pleaded not guilty to pointing a gun at former fellow congregant Owen Nhedziwe.
The State led by Lawrence Gangarahwe summoned Nhedziwe, Talent Ndemere and Eunice Nyimo as witnesses in its case.
The trio failed to give corroborating evidence in their case as the State also failed to prove that Chimusoro owned a gun.
Through his lawyer Walter Bherebhende, Chimusoro made an application for discharge at the close of the State case.
In his application, Chimusoro submitted that there was no need for the court to accept the evidence of the State case as it was defective.
"It is further submitted that during cross-examination the witnesses' versions were so discredited to the extent that no court can rely on their evidence to convict.
"The State's case is riddled with so many contradictions that at the close of the State's case it is not certain which case accused is supposed to answer should he be placed on his defence. The differences are irreconcilable," argued Bherebhende.
The lawyer also indicated that "this is a clear case where any court acting carefully will not convict" given the evidence before the court.
In his ruling, magistrate Stanford Mambanje acquitted Chimusoro citing that of the evidence that had been submitted by the State, it showed that there is a land dispute between the complainant and Chimusoro.
Magistrate Mambanje indicated that the charges against Chimusoro were framed by the complainant.
Source - hmetro