News / National
There is grave need for trauma healing beyond election time - CSOs
22 Jun 2018 at 07:39hrs |
Views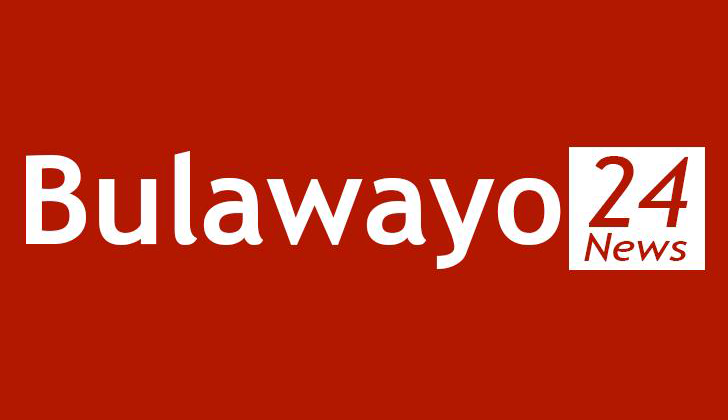 At a dialogue meeting hosted by Zimbabwe Election Support Network (ZESN) civil society concurred that there is grave need for a trauma-healing and rehabilitation framework, capacity building of stakeholders on peace building beyond elections, inclusion of the youth, people with disabilities, women and other marginalised groups as well as synergies between Zimbabwe Republic Police (ZRP), Zimbabwe Human Rights Commission (ZHRC) and the National Peace and Reconciliation Commission among other stakeholders.
These recommendations were made by young people, policy makers, political parties, academia, and civil society when the varying stakeholders met to discuss interventions for the delivery of a peaceful electoral process which is pertinent for the observation of human rights, peace and stability for the country.
Elections in Zimbabwe have been marred by violence. The 2013 elections as well as the by-elections that later followed had reports of violence. This past experience has led to a situation where various stakeholders are uneasy and on high alert. The identified drivers of Election-Related Violence (ERV) are; power as an avenue to wealth, intraparty conflicts, splits resulting in conflict that cascades down to supporters, uneven political playing field, skewed access to media and unfettered access to state resources. It has also been noted that sometimes violence is a function of ignorance and manipulation of people.
The youth that attended the meeting expressed concern over how ZRP are partisan and this hinders youth participation in elections as they are prone to violent attacks if they do not support the ruling party. Young people also requested for platforms of engagement between youth groups and the security sector.
In response ZRP officials that sat through the meeting said that the police operate in the spirit of the new dispensation and added that they are going through transformation that may take time.
A question was raised as to whether the low number of cases of pre-election violence reported to ZRP and ZHRC was a result accessibility or lack of trust in the two by members of the public. ZRP said often the case is that people find court processes to be time consuming while the ZHRC said they receive a higher number of reports through CSOs that they partner with.
Attendants at the meeting said the case of the two-year old boy, Professor Lumbe, who lost his life in Greendale, Mazowe North is not inspiring and reminded the officials from ZHRC and ZRP that Zimbabweans as a whole and the international community are watching how the gross human right violation will be handled and waiting for justice to take its course.
On 7 September 2017 ZESN created a similar platform that identified and profiled triggers of ERV, mapped out roles for mitigation, came up with policy frameworks and highlighted challenges to policies.
Source - Byo24News