News / National
Chitungwiza embraces internet freedom campaign
22 Jun 2018 at 15:23hrs |
Views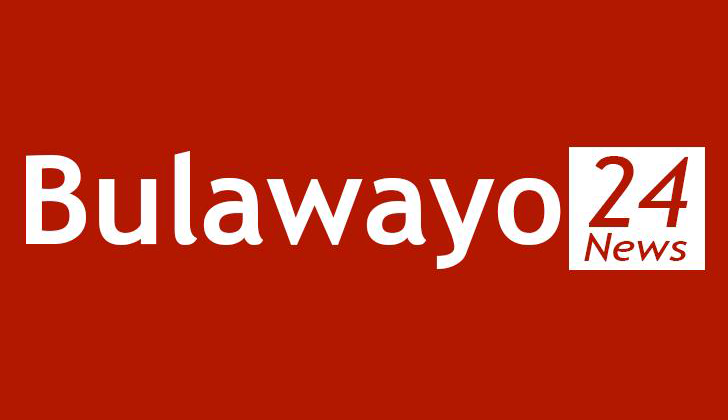 Zimbabwe Democracy Institute (ZDI) and Media Centre, yesterday, conducted a civic education forum at Chitungwiza town to promote internet use in tracking, monitoring and reporting electoral related malpractices and other political participation.
The campaign which was held at Chigovanyika shopping center drew hundreds of residents from St Mary's, Zengeza and nearby communities who were edu-tained by Lady Squanda and various local upcoming artists on using the internet effectively as we are approaching 2018 elections and there after.
"As the government lowers the data charge and vows to desist from internet shutdown, we commit to citizen tracking, monitoring and surveillance of the vote via internet tools," said Bekezela Gumbo, ZDI Principal Researcher.
At the event, ZDI and Media Centre reinforced advocacy for the internet's five basic principles which include expression, access, openness, innovation and privacy on the internet to aid election monitoring and reporting prior and during Zimbabwe 2018 general elections.
Philemon Jambaya, the facilitator, urged citizens to voice their grievances in relation to the coming elections on social media.
Interviews conducted after the event reflected that Chitungwiza residents have keen interest in participating towards the promotion of internet freedoms during and after the election period.
"We hope the government's move to lower data charges will go a long way, even after the coming general elections," said Faith Chihota, a Chitungwiza resident.
Responding to the recent use of social media to demand the voters roll, a participant said they welcomed advocacy campaigns on the internet.
"We say YES to internet freedoms, the digital space is becoming more efficient on activism hence there is need for us (citizens) to embrace it," she said.
Chitungwiza residents were also urged to make use of social media in tracking, monitoring and reporting electoral misconducts.
Source - Francis Tshabalala