News / National
Chiefs respect Zanu-PF, says Chief Ntabeni
27 Jun 2018 at 06:44hrs |
Views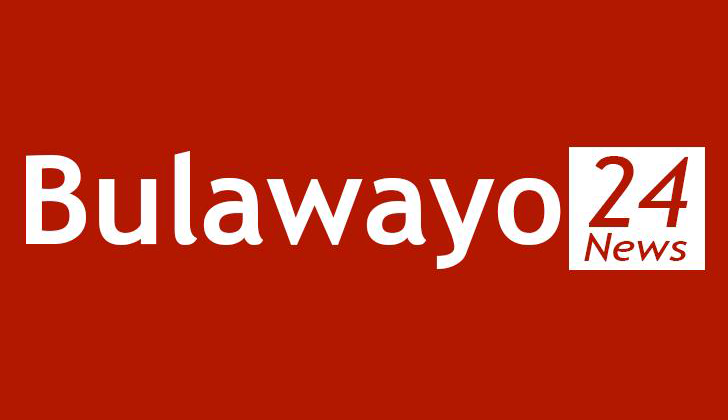 Chief Ntabeni of Zhombe has said traditional leaders are not partisan, but have much respect for the ruling Zanu-PF party because of its role in the liberation struggle which saw them reclaiming their power and land.
Speaking during the handover of a state-of-the-art chief's court to Chief Njelele in Gokwe last Thursday, Chief Ntabeni said traditional leaders lost control over land and their dignity during the colonial era, but Zanu-PF waged the liberation war and managed to reclaim land, giving it back to the chiefs.
"Some have often said as chiefs, we support or favour Zanu-PF as a party," he said.
"They argue that we should not align ourselves to a certain political party, which is okay.
"What I want to tell you today is that as chiefs, what we have is this respect for Zanu-PF because it played a huge role, reclaiming the land that had been taken away from us and giving it back to the chiefs.
"When we respect this party for this huge task they accomplished for the country to restore our tradition we are not being partisan."
Chief Ntabeni said Zanu-PF has over the years valued the role played by traditional leaders in their communities through availing resources. He said Zanu-PF was the only party concerned about chiefs' welfare, while adding that traditional leaders were free to work with any progressive political parties.
"As chiefs, we represent everyone, but we should acknowledge the help that we get as chiefs from the ruling party in as far as our welfare is concerned," said Chief Ntabeni.
"We play a very pivotal role in maintaining peace and sanity in our societies."
Source - the herald