News / National
'Central locking' reduces STIs'
27 Jun 2018 at 16:07hrs |
Views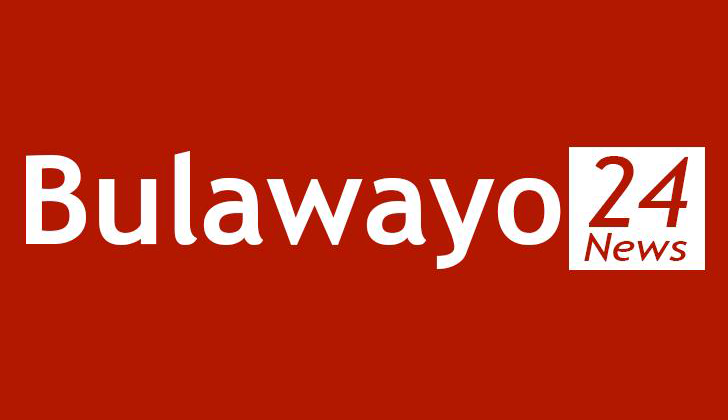 GOKWE North and Binga has lower levels of Sexually Transmitted Infections (STIs) because of their cultural beliefs; National AIDS Council of Zimbabwe has revealed.
Speaking at a workshop held in Kwekwe recently, Midlands NAC Provincial manager Mambewu Shumba revealed that Gokwe North and Binga valued their cultural values which include fencing their women and this has helped them in lowering the spread of HIV and other STIs.
"Gokwe North especially in Zonde area have lower STIs because they are organised; they formed some committees and they request for condoms to be distributed in their respective areas.
"Binga men fence their women so no one touches their women and even those who have polygamous marriages are protected through those practices so they are very low incidences and prevalence.
"Those people value their culture a lot, women there are not allowed to dress indecently or wear trousers.
"If a woman visits them wearing trousers she will be chased because they respect their women a lot," said Shumba.
NAC communications Director Medeline Dube encouraged men and women of today to regather their cultural values that they inherited from their forefathers in order to reduce the spread of STIs.
"We need to go back to our cultural beliefs where men and women respected their marriages and never cheated on their spouses.
"It is very disappointing how children of today behave; you see a girl having an affair with a married man and she does not even care about the fact that the man has his family.
"Even couples of today cheat on each other and sometimes even if one has a problem in their marriage they do not have time to sit down and find ways to solve the problem instead they rush to find new lovers so that they can help them in relieving their stresses," said Dube.
Source - hmetro