News / National
ZANU PF aspiring MP pledges to open bank accounts for 50 women
28 Jun 2018 at 12:10hrs |
Views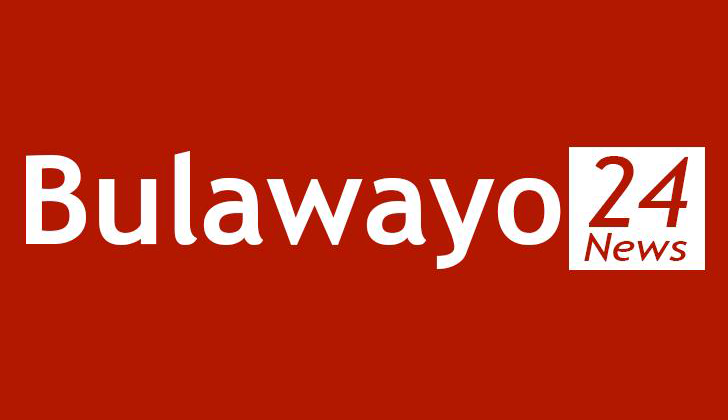 ZANU PF aspiring Member of Parliament for Mazowe North Campion Mugweni has pledged to open bank accounts for 50 women in Bare Growth point as a way of empowering them after the opening of the Women's Micro-Financing Bank by president Emmerson Mnangagwa recently.
Mugweni defeated the incumbent MP and Minister of State for Provincial Affairs Advocate Martin Dinha in the primaries.
He has since intensified his campaigns by visiting Bare on Wednesday, where he was officially endorsed by party national commissar Engelbert Rugeje after a serious altercation with Dinha.
Mugweni pledged to open bank accounts for 50 women in Bare before donating garden seedlings and dish washing chemicals for them to kick start their programs.
After the donation he extended his generosity to Bare clinic where he donated a high blood pressure kit, two wheel chairs and various medication before fixing water problems.
Speaking after the donation Mugweni said he was hitting the ground vigorously and he is targeting the constituency not ZANU PF electorate.
"I am now hitting the ground as an MP hence I am specialising on development of the constituency not ZANU PF electorate only because it is not a secret that people are looking for people who deliver and I am one hence I am going to win," said the confident Mugweni.
Despite the involvement of other opposition parties like MDC Alliance, CODE Alliance and Shingirai Runganga an independent candidate in the constituency Mugweni claims ZANU PF will win from ward level to presidential level.
"As you know Mashonaland Central is ZANU PF stronghold like always we will win upon upon from councillors, MP and president in my constituency these small parties are wasting their time though it is good for completion."
Source - Byo24News