News / National
Injivas kill and burn employer in SA
29 Jun 2018 at 07:29hrs |
Views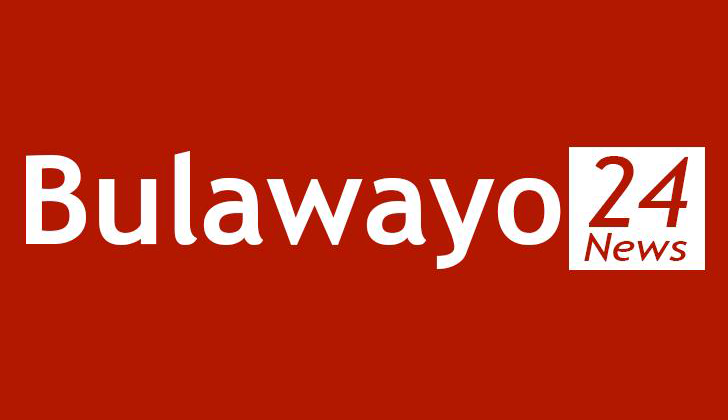 HOME AFFAIRS and Culture Minister Dr Obert Mpofu has authorised the arrest and extradition of three Plumtree injivas who allegedly killed their disabled employer in South Africa before burning his body and escaping with 900 000 rand.
Pfigamani Perfect Muleya, Jeffrey Mpofu and Owen Gumbo allegedly committed the offence in 2016.
The now deceased, Mr Graeme Shellerd (41) of Plot 59, Third Road, Chartwell in Randburg was paraplegic and was using a wheelchair.
The three are also alleged to have assaulted Mr Shellerd's girlfriend leaving her for dead.
After committing the crime, the trio escaped back home but have since been arrested.
The South African government through its Home Affairs department applied for the extradition of the three accused to face justice in the neighbouring country and Dr Mpofu acceded to the request.
"Please take note that I have received a request for the extradition of the above named persons from the Republic of South Africa. We are satisfied that the extradition is not prohibited in terms of part 111 of the Extradition Act (chapter 7.08). Accordingly I hereby issue authority in terms of section 16 (4) of the Extradition Act (chapter 7.08 ) for you to proceed. Enclosed herewith are copies of the warrant of arrest which accompanied the request for extradition," wrote Dr Mpofu in a letter submitted to the Plumtree Magistrate Court by prosecutor, Mrs Rose Sibanda in her application for extradition of the trio.
The application was made before Plumtree magistrate, Mr Joshua Mawere.
Mr Mawere granted the order for the trio to be extradited after ruling that there is a prima facie case against them.
The three accused are facing murder, robbery, arson and attempted murder charges.
Mrs Sibanda told the court that on June 4 in 2016, the three accused persons were at their workplace together with their late employer Mr Shellerd and his girlfriend, Ms Leigh Chapman.
They allegedly hatched a plan to kill their employer and his girlfriend and rob them of cash which the couple kept in the house.
The court heard that they hit Mr Shellerd with a blunt object on the head while he was seated in his wheelchair and he died on the spot.
They also allegedly attacked Ms Chapman and she collapsed and they assumed that she was dead. The trio allegedly dragged Mr Shellerd's body into a garage and set it alight.
The body was extensively burnt.
The suspects allegedly went to the house and ransacked it before stealing 900 000 rand which they shared equally.
However, when they were still busy with the loot, Ms Chapman regained consciousness and managed to escape.
She made a police report and identified the trio to South African police.
During investigations, police discovered that the trio had changed their addresses in South Africa but gathered information that they were Zimbabwean citizens from Plumtree.
Source - chroncile