News / National
'Zimbabwe faces huge critical skills shortage'
02 Jul 2018 at 07:50hrs |
Views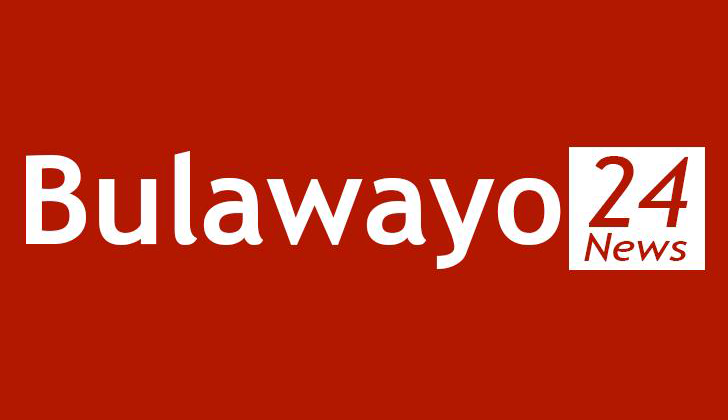 ZIMBABWE is faced with a huge shortage of critical skills with the highest skills deficit recorded in the Medical and Health Sciences as well Applied and Natural Sciences, the National Skills Audit report has revealed.
The national skills audit, which was carried from December to April this year, was initiated by the Ministry of Higher and Tertiary Education as part of the Ministry's 100 day plan.
According to a report recently endorsed by Cabinet, Sciences and Technology had the highest deficit while there is a surplus of skills in the Business and Commerce cluster.
"The applied Arts and Humanities had a modest deficit of 18 percent .The Engineering and Technology skills cluster showed a skills deficit of 93,57 percent. The Natural and Applied Sciences skills showed a skills output deficit of 96,91 percent. Agriculture Skills cluster showed a deficit of 88 percent. With Agriculture contributing 68 percent of those in employment in Zimbabwe, this shows that the majority of them are not formally skilled," reads the report.
According to the report, the Medical and Health Sciences cluster showed a deficit of 95 percent. The report said for Zimbabwe to attain middle income economy status by 2030 , focused skills training is required in areas with a high deficit of skills.
"Scholarships, curricula and syllabi should therefore focus on these areas. Educational programmes must be scaled up to produce multi-disciplinary service delivery teams which include a carefully balanced mix of critical skills necessary for industrialisation and modernisation," reads the report.
In an interview, Higher and Tertiary Education, Science and Technology Development Minister, Professor Amon Murwira, said the national skills audit also seeks to address shortcomings that have seen students studying for degrees that are no longer relevant to industry.
This, he said, will see some diploma and degree programmes offered by higher and tertiary learning institutions either being phased out or re-tailored to meet industry needs. "For Business and Commerce we've got 21 percent skills surplus which means we are okay and then in the Arts, we have a modest deficit of 18 percent because we don't have quality in the Arts we are producing.
"That is why we don't have our own version of Nollywood or Hollywood because our arts are not very sophisticated," said Prof Murwira.
He said there was a need for curriculum change and more enrolment biased towards clusters with the biggest deficit among them Medicine and Health, Engineering and Technology as well as Natural and Applied Sciences.
"Overall, the shortage stands at 62 percent which means our skills level is at 38 percent. We are good at theory and not practicals. We must balance issues by focusing more on the quality of graduates we are producing. We can achieve this through curriculum review and focusing on quality," he said.
"Over the years we have been educating without a master plan and this might backfire on us. When we educate we are looking at graduates who are able to start their own industry, for example if we have people like Strive Masiyiwa and other Zimbabweans who have been able to start industry to employ others then we are good. We are saying not all graduates should start industry but not all of them should come back to say give me a job. They do that because they don't have skills to start a company."
Prof Murwira said there are a lot of ways of addressing the issue of skills deficit in the country. "We have a lot of ways to ensure that our curriculum balances theory and practicals. The skills survey showed everything that is lacking in our education system and we are not satisfied with the deficit of skills the country has. The skills audit was a self-assessment of the country and by working on the quality of skills we are coming with a solution of the 21st Century," he said.
Zimbabwe last conducted a skills audit in 1984 with most of its recommendations now outdated and overtaken by developments, chief among them technology.
Source - chronicle