News / National
Mnangagwa dispatch education inspectors to schools
03 Jul 2018 at 14:10hrs |
Views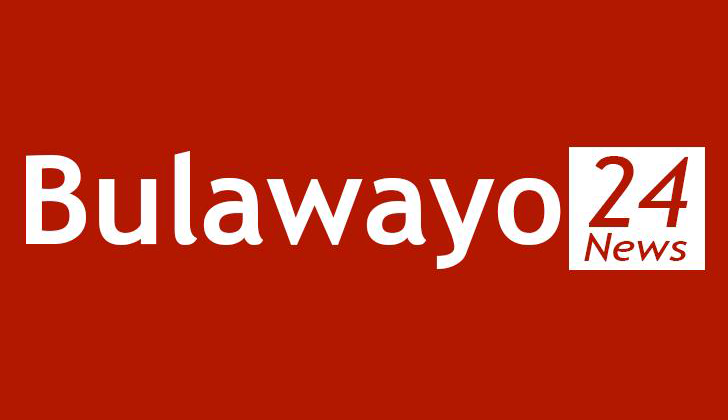 Fearful teachers have claimed that President Emmerson Mnangagwa's government has dispatched public service and education officials to schools across the country, whom they suspect to be intelligence officials on surveillance missions, ahead of this month's elections.
Primary and Secondary Education minister Paul Mavima could not be reached for comment at the time of going to print as his phone went unanswered.
Progressive Teachers Union of Zimbabwe (PTUZ) president Takavafira Zhou told the Daily News yesterday that pressure had increased on teachers on the back of unsubstantiated assumption that they may be supporting the opposition.
"Indeed the current invasion of schools by public service officials is as unfortunate as it is ill-conceived.
"Teachers have done so much with so little and deserve commendation rather than outright condemnation by public service and ministry officials.
"Such officials have invaded schools on a witch-hunt checking teachers' records and labelling many as lazy but without looking at the challenges teachers are facing such as low salaries, bloated classes, shortage of textbooks because of premature introduction of new curriculum, poor accommodation, shortage of money to buy basic teaching material and a defective curriculum.
"We have also written to the ministry urging it to formally engage teacher unions and teachers for discussion of any reforms they may want to be implemented rather than teaming up with public service officials in condemning teachers.
"It would seem the harassment may be linked to elections as there is a false assumption that teachers may be supporting opposition and the officials must put too much work on them so that they have no breathing space," Zhou told the Daily News.
Amalgamated Rural Teachers Union of Zimbabwe (Artuz) president Obert Masaraure said he had noticed heightened presence of "education inspectors".
"It's only normal for teachers to be monitored but it becomes something else when there is victimisation and harassment.
"I am a teacher myself and education inspectors were recently stationed at my school in Mashonaland East and are likely to be there for the next 10 days. But I am glad to say the inspectors I have come across have been sticking to their jobs although we would not know if there any ulterior motives since we live in a highly-polarised society," Masaraure said. Zimbabwe Teachers Association (Zimta) chief executive officer Sifiso Ndlovu, however, said his members had not reported any harassment while adding that education inspectors were essential for the sector to improve.
"Our members have not reported any harassment and the issue of visiting schools and inspection is a quality control issue that ensures our education system is at the level it should be.
"At the present moment we are not aware of education inspectors that have been sent for political reasons.
"It may be unfortunate if any inspectors are operating with political bias. What I know is that education officials are mandated to monitor the working of teachers for our education to go forward," Ndlovu said.
Meanwhile, Zhou has urged the Zimbabwe Electoral Commission (Zec) to deploy teachers within their voting stations.
"Any attempt to deploy teachers outside their polling stations will be met by teachers' departure from polling officers as they have expressed great interest in casting votes than earning peanuts of being a polling officer.
"Fundamentally teachers' morale has reached low ebb and they are disgruntled at a government that is insensitive to their plight," Zhou said.
Source - dailynews