News / National
Deploy Tonga-speaking teachers to Gokwe
03 Jul 2018 at 15:41hrs |
Views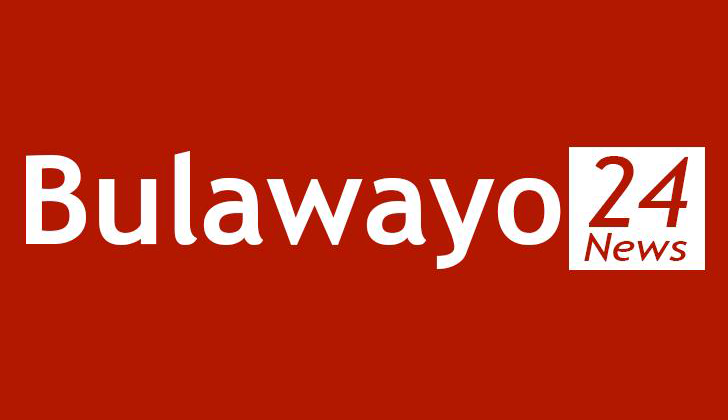 CHIEF Siyamchembo of Gokwe North has appealed to Government to deploy Tonga-speaking teachers in his area amid revelations that pupils were performing badly due to a serious shortage teacher-pupil language barrier.
Chief Siyamchembo's jurisdiction borders Binga and the majority of communities speak Tonga, which is their mother tongue. He said most of teachers in his area were not conversant with Tonga and the development was impacting negatively on the performances of the pupils.
"We have a serious challenge in my area in terms of education.
"The area is very poor and pupils here have a history of failing to pass their public exams and this has been because most of the teachers we have here struggle to teach pupils due to language barriers," he said.
Chief Siyamchembo said the new Government should consider training and deploying Tonga-speaking teachers to the area to improve pass rate in schools.
"This problem of teacher-pupil language barriers has been there for years.
"We have always raised it, but to no avail, but we are confident that this new administration will help us," he said.
Chief Siyamchembo also appealed to Government for assistance with food aid after his area was affected by floods. He said most of his subjects were facing hunger after they failed to harvest anything due to floods.
"We are in a dire situation. The area was hard hit by floods and not even a single family managed to harvest anything. People in my area are surviving through barter trade, exchanging their livestock for food. In some cases, a whole beast was being exchanged with a few bags of maize. It's a very bad situation, so we appeal to Government to assist us with food aid," he said.
He said his area was also faced with road network challenges and most parts were inaccessible during rainy seasons.
Source - zimpapers