News / National
Chamisa alone in election boycott call
06 Jul 2018 at 16:21hrs |
Views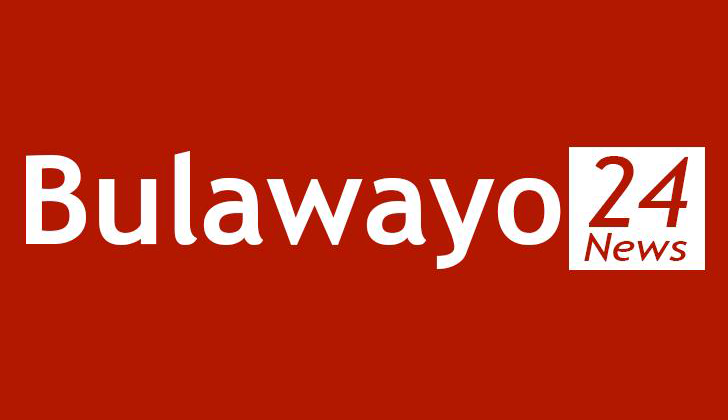 LEADERS of several political parties set to contest in the July 30 general elections have said they will not follow MDC Alliance presidential candidate Nelson Chamisa's threat to pull out of the race, saying doing so would be tantamount to political suicide.
Chamisa on Wednesday said the MDC Alliance would render it impossible to hold the elections if the Zimbabwe Electoral Commission (Zec) does not accede to its demands for reform. He said starting next week, he would be despatching teams to the African Union (AU) and the Southern African Development Community (Sadc) to implore them to pile pressure on the unflinching President Emmerson Mnangagwa administration to accept demands for electoral reforms.
The alliance is accusing Zec of giving them a fake voters' roll and colluding with Zanu-PF to rig the polls. Chamisa warned that if Zec refuses to accede to their demands, they would ask the AU and Sadc to take over the running of the polls. But other political parties do not believe that this is the way to go.
"The MDC-T led by Thokozani Khupe is definitely going to participate in the July 30 harmonised elections. What we know for certain is that there will be elections in Zimbabwe on July 30. Of course, any candidate or candidates who is not or are not prepared to participate in these elections have got every right to pull out. That's their constitutional right, but this will certainly not stop the holding of these elections," the MDC-T vice-president Obert Gutu said .
"Zec has the constitutional mandate to run elections in Zimbabwe. Anyone who dreams that Sadc and the AU will come to run elections in Zimbabwe is obviously out of their mind. They would have taken leave of their senses."
Elton Mangoma, who leads the Coalition of Democrats, said boycotting the elections is not the way to go. "We foresaw that Zec was never going to be trusted but the MDC Alliance did not accept that position. We also foresaw that the voters' roll would never be acceptable and, again, the MDC Alliance did not see this," he said.
Build Zimbabwe Alliance secretary-general Ranganai Pazorora said: "I think he (Chamisa) is expected to air his views and his democratic opinions as enshrined in the national constitution. But the same constitution says once the election is promulgated, there is no going back and as an advocate he should know that. For us we are going for the election but what we must do is to exert enough pressure so that necessary changes are effected."
People's Rainbow Coalition secretary-general Gift Nyandoro said his party would not boycott the elections. The coalition is led by National People's Party president Joice Mujuru.
"PRC is categorically clear that Zimbabwe needs to return to constitutionalism and rule of law as a matter of yesterday. Boycotting elections should never be an option, rather PRC has put mechanisms in place to ensure that Zanu-PF is archived with history, notwithstanding the non-level political playfield," he said.
Political analysts also said there was no way elections could be legally stopped at this juncture. University of Zimbabwe political science lecturer Lawrence Mhandara said Chamisa's position could actually confuse his supporters.
"No political party or candidate has the power to stop the elections, only the law can. The threat is just political grandstanding and not realistic," Mhandara said.
"The Sadc Charter is categorical on its responsibilities, and there is none which obligates it to run elections in a member state."
Constitutional law expert Greg Linington said there is no legal leeway now for Chamisa to prevent the elections from taking place. "I don't think the election will be stopped. I can't see that happening at all. There is no legal room for anyone now to say they don't want the election to take place," he said.
However, Chamisa's spokesperson Nkululeko Sibanda said the alliance's position was that only credible elections would take place and, if that does not happen, they will engage "the people".
"What the president (Chamisa) said was that there will not be another sham election in this country. All we are saying is that if Zec is not prepared to run a credible election, we will appeal to the final authority - the people of Zimbabwe. Those are capable of stopping the election," he said.
Source - the independent