News / National
Chief Khumalo Madliwa dies
08 Jul 2018 at 16:24hrs |
Views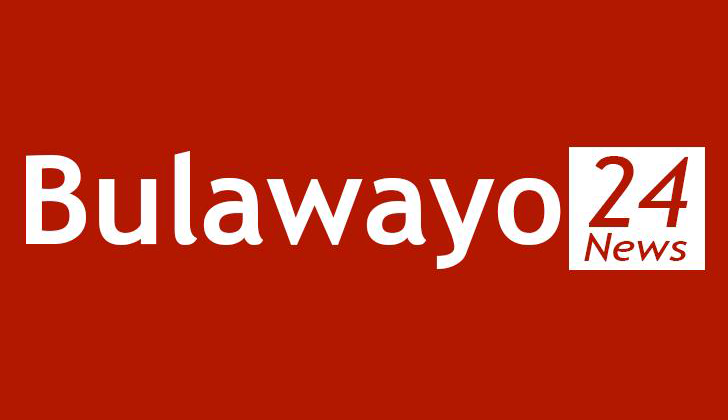 CHIEF Timothy Khumalo Madliwa of Nkayi District who died on Monday was buried on Friday.
He was 86.
Nkayi District Administrator Ms Matildah Mlotshwa said the chief died at Nkayi District Hospital after succumbing to illness associated with old age, ending his 54-year reign.
She said Chief Madliwa was buried at his homestead in Nesigwe area.
"The chief had been unwell for quite some time now. He was a shrewd chief who advised us on how to handle issues the traditional way," said Ms Mlotshwa.
She said Chief Madliwa's reign began in 1964, taking after his brother who had been convicted of some crime.
Chief Madliwa had a total of 22 children with five having passed on and two wives with one having died more than a decade ago.
"He took over from his brother Matshopo Khumalo in 1964. Chief Madliwa had nine sons and three daughters with his late first wife, Emma Thebe. With his second wife, Jennifer Gumede, who survives him, they had four sons and four daughters. He had another two children.
"The government is mandated to take care of burial arrangements as per the honour prescribed to traditional leaders," said Ms Mlotshwa.
She said the district lost a leader who contributed to the upholding of the district's culture and traditions.
"Rest in peace our father after having played your part well. To Madliwa community, we urge them to remain united as per the Chief's wish. To the family, we mourn with them and they should continue with the legacy that he left behind. He was instrumental in government developmental programmes, hence we've been deprived of a leader."
Matabeleland North provincial administrator Ms Lathiso Dlamini expressed her condolences, saying the district had lost a great advisor.
"It's sad the province has lost two chiefs in just two months. Chief Mahlathini has rested after ailing for a long time and sadly couldn't execute his duties for more than 10 years now," she said.
"As we continue to lose our elders, it leaves us wondering who will teach us our traditional cultures and who will impart that to our children?"
Chief Mahlathini of Tsholotsho District died last month.
Source - chronicle