News / National
Zimbabwe to crack whip on foreign newspapers
09 Apr 2012 at 11:09hrs |
Views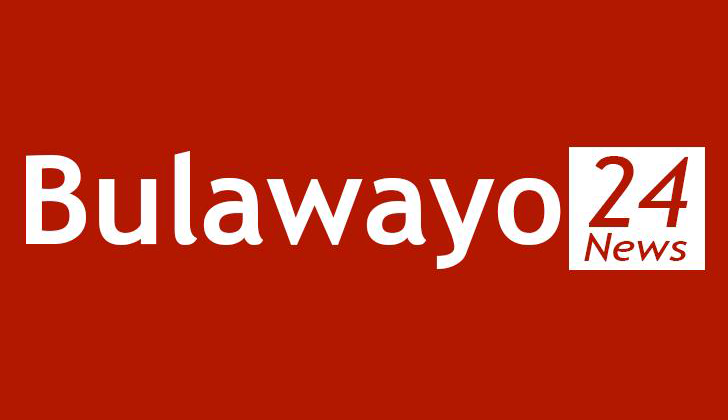 THE Government will soon crack the whip on some foreign newspaper organisations that are failing to regularise their operations in Zimbabwe, a senior Government official said yesterday. This follows a recent resolution by the Zimbabwe Media Commission Board lobbying Government to ban some foreign media organisations from circulating their products in the country. The foreign owned publications are not complying with the country's media laws other than paying 15 percent import duty to the Zimbabwe Revenue Authority only.
In an interview yesterday the Permanent Secretary for Media, Information and Publicity, Mr George Charamba, confirmed that the ZMC had since notified his office of their decision to have the organisations banned.
He said it was difficult for ZMC to implement the ban without the requisite support of the relevant Government institutions including the ministries of Media, Information and Publicity, Finance and Home Affairs.
"The Zimbabwe Media Commission Board chairman has since written a letter to the Minister of Media, Information and Publicity Webster Shamu to fully advise him on their resolution to stop the circulation of foreign publications who were failing to comply with the law.
"The letter seeks to advise the minister to give effect to the board's decision. ZMC as a board cannot implement the resolution but can only enforce the law through the assistance of relevant Government institutions that are police and Zimra.
"With such a communiqué, the Minister will liaise with his counterparts in the Ministries of Finance and Home Affairs to weigh in on the issue.
"We expect this to be implemented any time soon since the ZMC board is constitutionally formulated.
"These foreign publications are being extremely irresponsible as corporate citizens.
As Government we are not against the existence of such publications but we are worried at their act of serious misconduct and disrespect of the law.
"We are saying if they want to operate in the country they can register as agencies or bureaus and their practitioners accredited with ZMC rather than making supper profits at the expense of other local media houses.
"You will note that this unlawful act has spanned a chain of lawlessness as most of their practitioners cannot even register with ZMC but have to operate using pseudonyms and continue to wilfully breaking the law.
"The Zimbabwean Government cannot allow this behaviour to go on forever. The law will soon take its course," he said.
Charamba said they had effectively dealt with the proliferation of pirate radio stations though these were fighting hard to continually exist.
"We have the Broadcasting Authority Act to effectively deal with the issue of pirate radio stations though they are fighting hard to stay alive with the assistance of our detractors," he said.
Foreign papers selling their products in Zimbabwe are Mail and Guardian and Sunday Times all from South Africa and The Zimbabwean among others.
Source - TH