News / National
Coltart files urgent application against Zanu-PF
10 Jul 2018 at 15:47hrs |
Views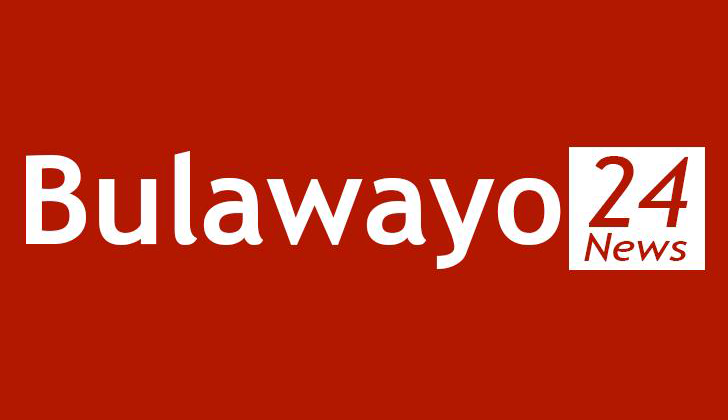 Today the Amalgamated Rural Teachers Union of Zimbabwe (ARTUZ) together with its partner Veritas filed an urgent application in the Masvingo High Court seeking to ensure that Zanu-PF and the Ministry of Education comply with the order granted by the High Court on 28 June 2018 which barred them from doing the following:
a) Asking, encouraging or forcing children in schools from attending political rallies
b) Forcing teachers to attend rallies or to make financial contributions towards rallies
c) Using school property for rallies including school grounds, buses, furniture etc
Zanu-PF appealed to the Supreme Court against the order of the High Court on the basis that they are now a reformed party and there is no evidence of them doing these things any more. However, since filing their appeal, Zanu-PF have perpetrated all of the violations outlined above. The violations are comprehensive, documented in ARTUZ's latest application.
Just some of the violations documented in the application include the following:
1) On Friday 6th July 2018, Zanu-PF held a rally at Mapfungautsi Primary School in Gokwe. Children were made to attend the rally during school hours disrupting their education. School buses were used to ferry people to the rally.
2) on Saturday 7th July 2018, Zanu-PF held a rally on the grounds of Leibenburg High School All teachers in Chiomba District were required to be there as per a directive from the District Schools Inspector.
3) On Saturday 7th July 2018, Zanu-PF commandeered buses from schools to ferry people to its rally in Bindura. The Chairperson of teh School Development Committee of Umvukwesi Primary School in Mvurwi confirmed that the bus was taken without their permission and that no payment was made for the hire of the bus.
4) On Monday 9the July, a Zanu-PF rally was conducted at Gwingwizha Primary School during school hours. Zanu-PF took benches out of the classrooms so that children had nothing to sit on disrupting the chidren's end-of-term examinations which they were meant to write that day.
ARTUZ and Veritas's latest application which was filed this morning by our Doug Coltart of Mtetwa & Nyambirai, seeks to put a stop to these violations by obtaining leave to execute pending appeal.
In essence, if it is granted, the High Court order will remain in force until the appeal is determined.
Source - online